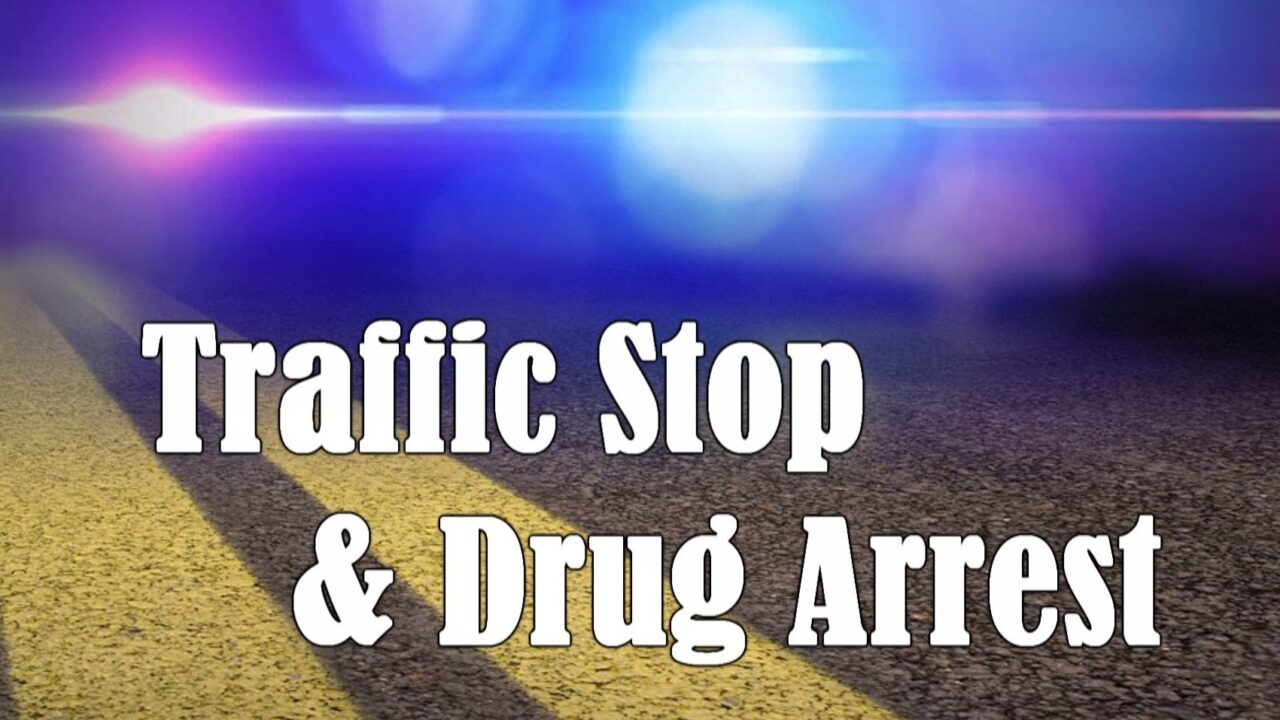 (WNY News Now) – A Florida Woman and New York Man Face Multiple Drug-Related Charges After Traffic Stop in the city of Jamestown. 
Jamestown – On August 25, 2023, officers from Jamestown Police Department's Violent Crime Unit and K9 Unit conducted a routine traffic stop near Newland Ave and Colfax St. The driver, Damion E. Dalton, 19, was found to have active bench warrants from Jamestown City Court and was driving with a suspended license. A subsequent vehicle search revealed methamphetamine, Psilocybin (commonly known as mushrooms), and drug paraphernalia.
Dalton was charged with Aggravated Unlicensed Operation in the 2nd Degree, while the passenger, Andrea R. Whitford Rogers, 43, was charged with Felony Criminal Possession of a Controlled Substance in the 4th Degree, Criminal Possession of a Controlled Substance in the 7th Degree, and Criminally Using Drug Paraphernalia.
Both individuals were taken into custody and held at Jamestown City Jail, pending arraignment in Jamestown City Court on separate dates.