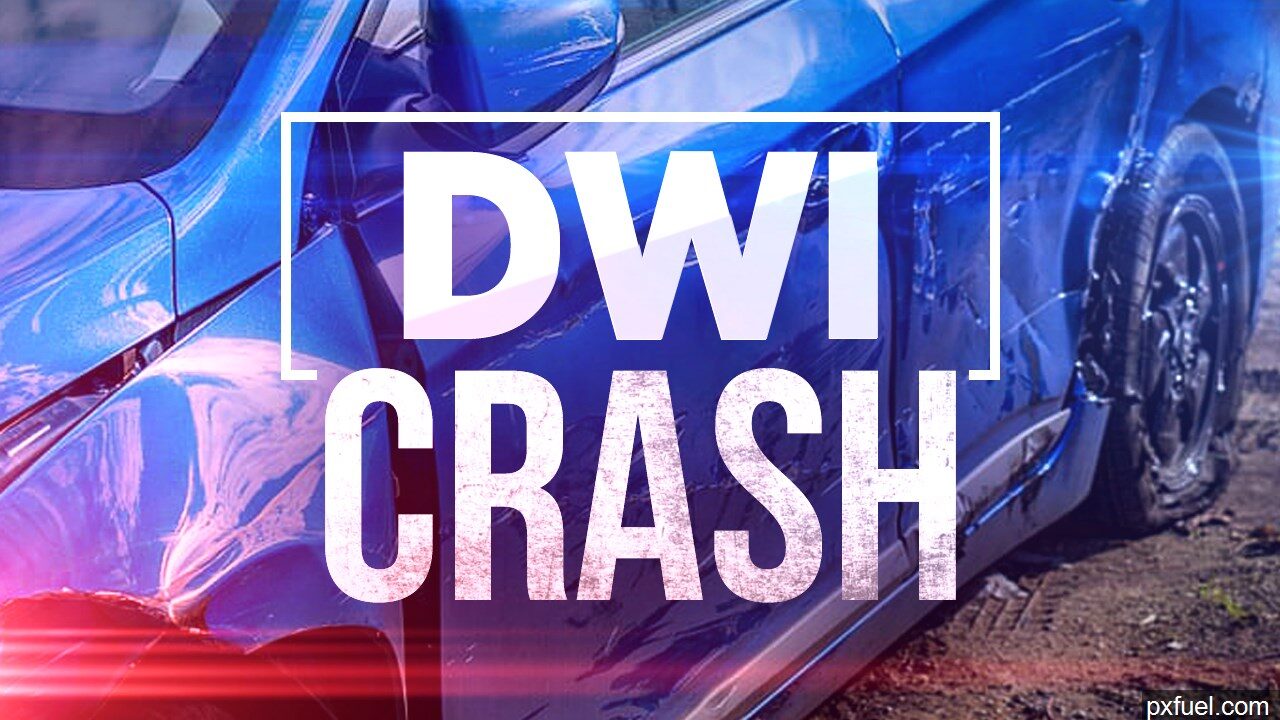 (WNY News Now) – An Attica man was apprehended by Troopers on August 22, 2023, for felony Driving While Intoxicated (DWI) due to a prior conviction within a decade, following his involvement in a motor vehicle collision on Pee Dee Road, Java.
Warsaw – Troopers responded to a motor vehicle accident in the town of Java, finding Cody A. Eaton, 33, of Attica, NY, exhibiting signs of impairment during the investigation. Determining that he had been operating the vehicle under the influence, the officers arrested him.
Eaton was transported to State Police Barracks Warsaw for processing, where he refused to undergo a chemical test.
He subsequently faced arraignment at the town of Warsaw court and was released on his own recognizance.