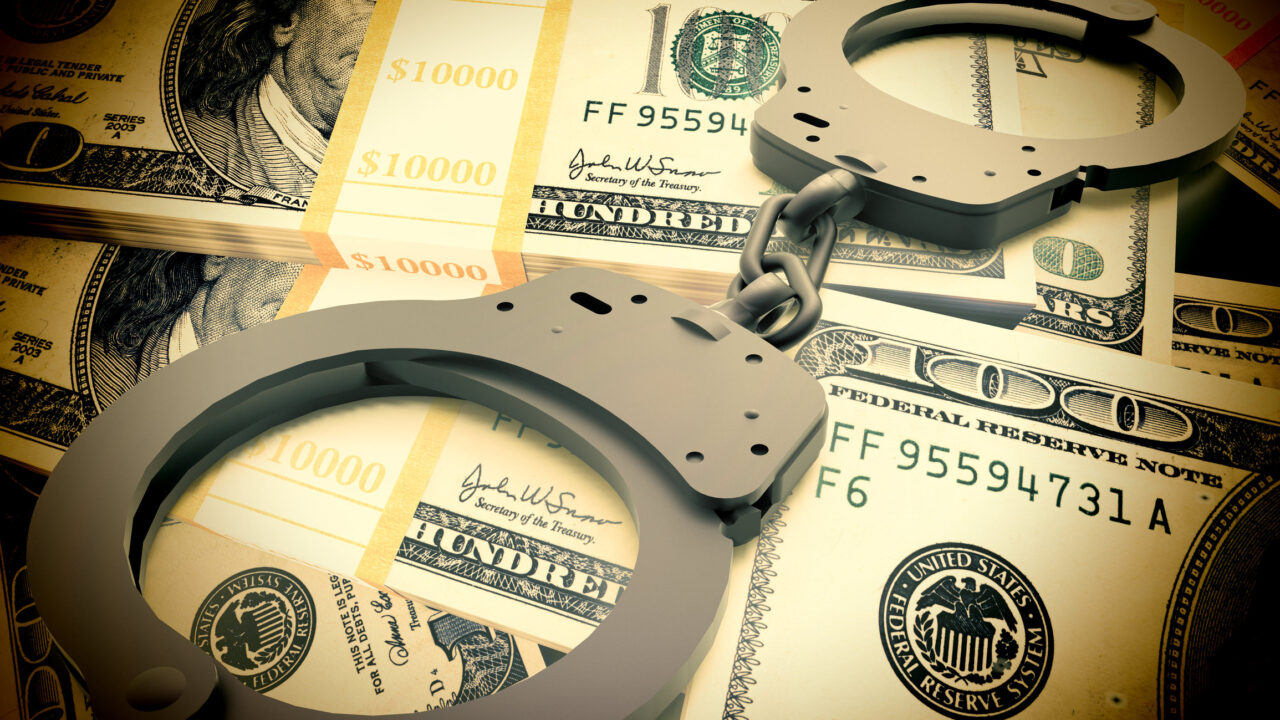 (WNY News Now) – State Comptroller Thomas P. DiNapoli announced the arrest of three individuals associated with Phinaliz Communications LLC in connection with a Medicaid transportation fraud scheme exceeding $1 million.
Otsego County – Three individuals linked to Phinaliz Communications LLC have been apprehended for their alleged involvement in a sophisticated Medicaid transportation fraud operation, defrauding the program of over $1 million. State Comptroller Thomas P. DiNapoli disclosed the arrests as a result of a joint investigation undertaken by the State Comptroller's Office, Otsego County District Attorney, Otsego County Sheriff's Office, Oneonta Police Department, and the U.S. Department of Health and Human Services – Office of Inspector General.
The suspects—Philip Mtui, Mbaga Kaiza, and Tony Taylor—reportedly bilked funds through fabricated transportation services, inflated expenses, and kickbacks to Medicaid beneficiaries. The accused were taken into custody last Thursday.
DiNapoli emphasized, "The defendants allegedly engaged in a systematic scam to defraud the Medicaid program of millions of dollars… this fraud was uncovered and now these defendants will be held accountable."
Authorities applaud the collaborative effort that dismantled the fraudulent operation impacting New York's citizens and taxpayers. The investigation, spanning multiple years, involved extensive surveillance and a search warrant execution at the company's headquarters. This marks the initial wave of arrests, while the investigation remains ongoing.