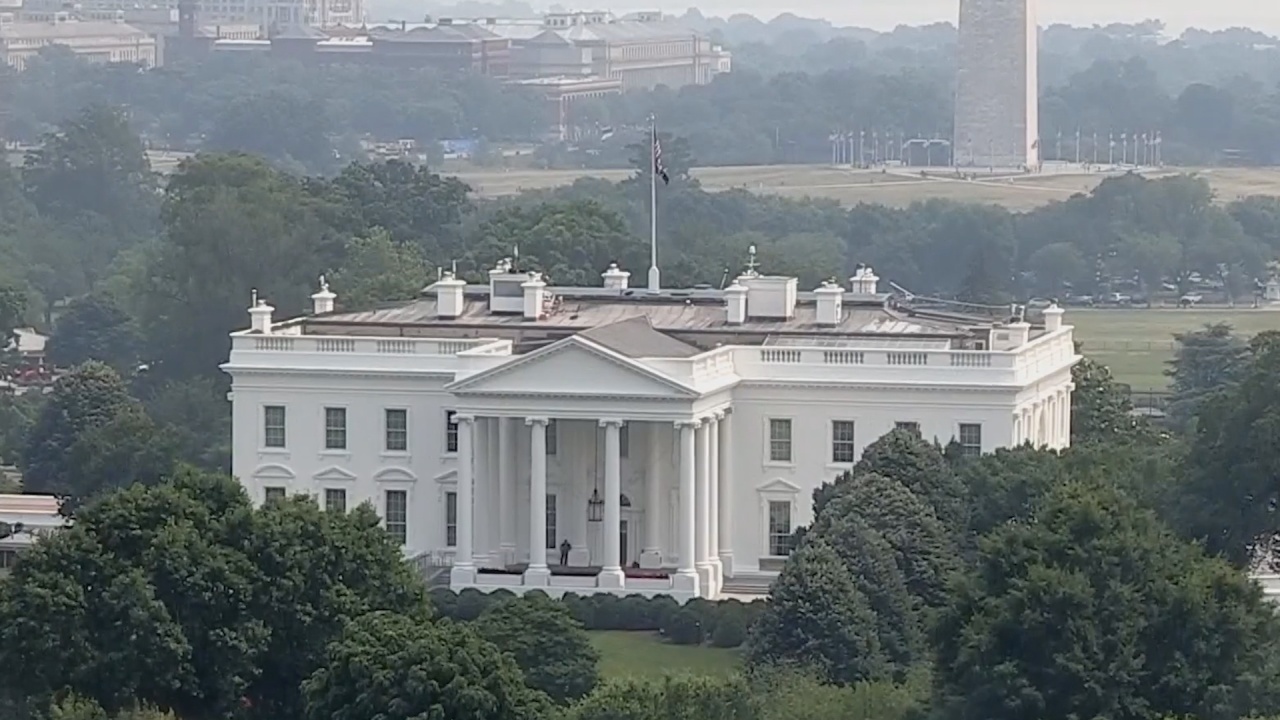 (WNY News Now) – New York Governor Kathy Hochul engaged the Biden Administration on Wednesday, August 30th, at the White House. The focus of the discussion was on bolstering federal assistance for addressing the influx of asylum seekers and migrants in New York.
D.C. – During a two-hour meeting at the West Wing of the White House, Governor Hochul and senior Biden Administration members deliberated on immediate actions to offer enhanced support to New Yorkers dealing with the ongoing surge of asylum seekers.
Afterwards Governor Hochul issued this statement, "Earlier today I met, for more than two hours, with senior members of the Biden Administration in the West Wing of the White House for a frank and productive conversation about how the federal government can, and must, provide additional support to the people of New York as we work to address the ongoing influx of asylum seekers and migrants. We focused on a number of immediate and tangible actions, including several that would allow more individuals to work legally in the United States, as well as long-term actions to end this crisis. 
 "As New Yorkers know, securing expedited work authorization for asylum seekers and migrants has been and remains my top priority. It is the only way to help asylum seekers become self-sustaining, so they can move into permanent housing. I am especially pleased that the federal government has agreed to provide personnel, data, and resources to identify the thousands of individuals in New York who are already eligible, but have not yet applied, for work authorization. 
 "This is a critical first step but make no mistake: it is not enough to fully address this crisis or provide the level of support that New Yorkers need and deserve. That is why in the days ahead I will continue working to secure expedited work authorization for even more individuals, expanded financial support for New York, and long-overdue immigration reforms. I am grateful to the White House for agreeing to continue these productive discussions and strengthening the partnership at all levels of government to respond to this crisis."