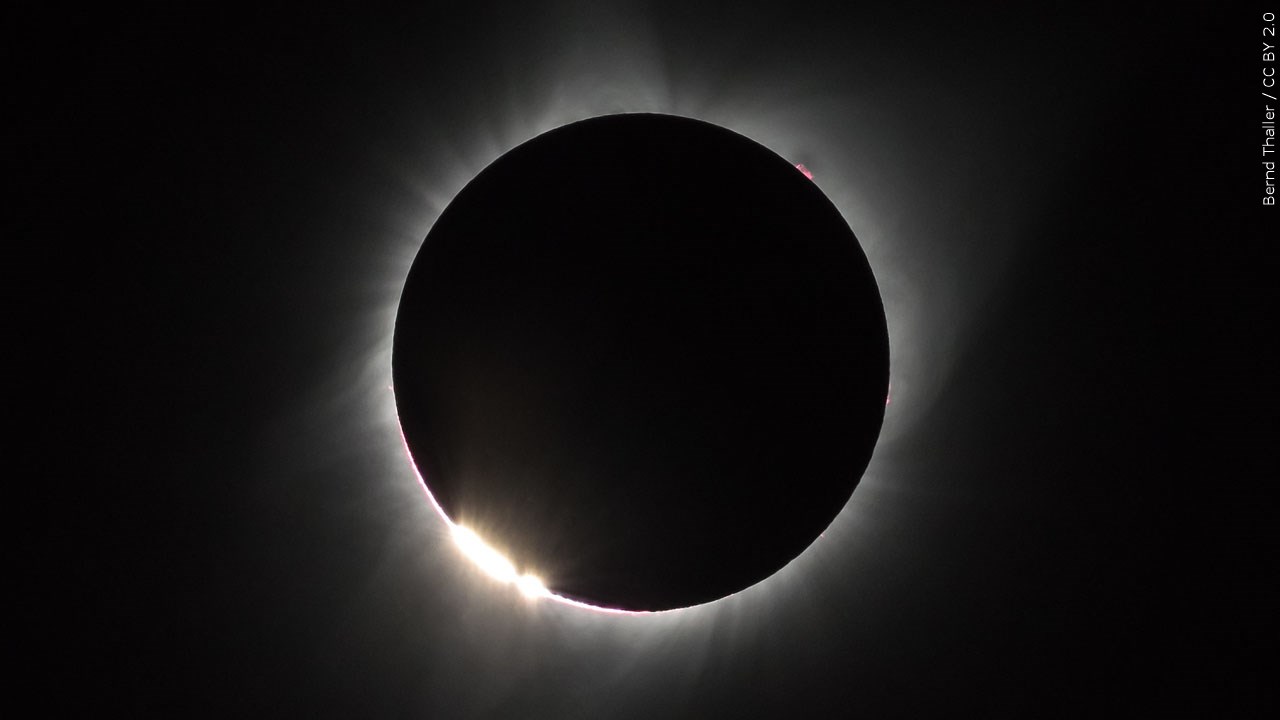 JAMESTOWN, NY (WNY News Now) – When talking about weather preparedness, one would rarely consider being prepared for an eclipse but come next spring, County Executive P.J Wendel advises empire state residents to get ready. 
The event will be a total black-out in the middle of the day, which is why Wendel is beginning to spread information about the eclipse. 
"On April 8th, 2024 in Chautauqua County at about 3 p.m, we'll be part of a solar eclipse. The light outside will look about as if it's midnight at three in the afternoon. This is a massive event, not a nationwide event but for us, we will be in what they call the path of totality along with 29 other counties, anticipating 50-250,000 people in Chautauqua County, as many as 1,000,000 people traveling on Route 80 and Route 86,"
The County Executive is anticipating a large number of people coming to the county to witness the event. 
"This is a big event, so please everyone, we're going to start getting some public information and some educational pieces, please listen and pay attention to what we're sending out, it will be really important. I know we're talking to school districts, we're talking to businesses, really to be aware. We could have a huge influx of people, if we listen to what has happened elsewhere, it's a massive amount of traffic, a massive amount of congestion and not to mention businesses will see a lot of traffic, if you go right now and try to book a hotel, I say ask anybody to go online and see if you can book a hotel in Chautauqua County or even in Jamestown. They're very, very limited if you can find one at all that weekend,"
The eclipse is exciting, but Wendel warns the public to be cautious of road ways and stay up to date on any information released. 
"It's a really unique experience, you'll start to see a build-up of this, public information, public service announcements and we ask everybody to really listen to the guidance that we will put out because we really want to avoid congestion and confusion as we get closer,"  
We will continue to provide updates and information from the county as it becomes available.