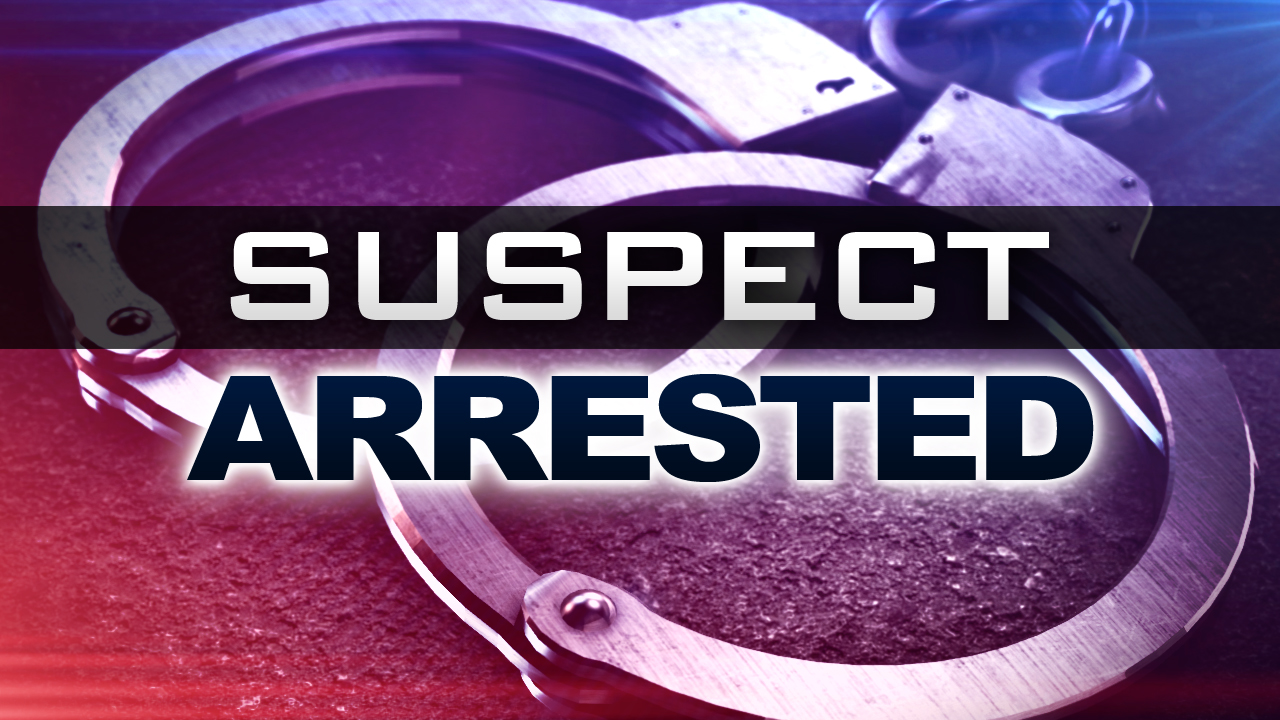 (WNY News Now) – On September 14, 2023, at approximately 9:01 PM, Chautauqua County Sheriff's Office deputies responded to an incident in the Village of Ripley, resulting in the arrest of a 26-year-old male resident of Ripley.
Ripley – Following an investigation, deputies determined that Davis allegedly caused significant damage to another individual's property during the altercation. Subsequently, James E. Davis was arrested and charged with Criminal Mischief in the Third Degree.
He was then transported to the Chautauqua County Sheriff's Office for processing before being transferred to the Chautauqua County Jail (CCJ) for further proceedings.