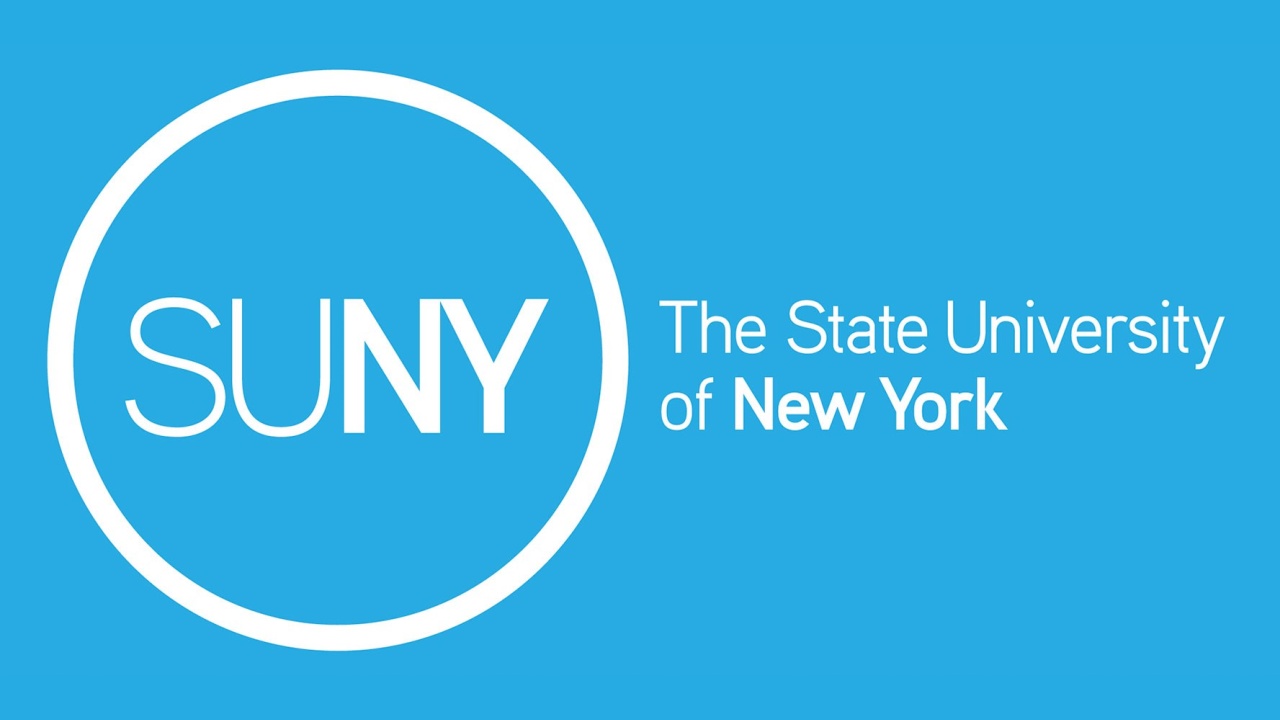 (WNY News Now) – The State University of New York (SUNY) has successfully raised $113 million through its inaugural sustainability bond issuance, facilitated by the Dormitory Authority of the State of New York (DASNY). These funds will be channeled into SUNY's residence hall program, aimed at advancing environmental sustainability.
Albany – DASNY issued approximately $113 million in SUNY Dormitory Facilities Revenue Bonds with a sustainability designation. The proceeds will finance various green initiatives across SUNY campuses, including electrical projects, HVAC upgrades, roofing improvements, and more. These projects align with New York State's Climate Leadership and Community Protection Act (CLCPA) and SUNY's Clean Energy and Sustainability goals.
SUNY Chancellor John B. King, Jr. expressed his gratitude for the bond's success and emphasized SUNY's commitment to minimizing environmental impact, given its substantial share of New York's state-owned buildings.
This sustainability designation was provided by Kestrel, a Climate Bonds Initiative-accredited verifier. The bond issuance is part of a larger approximately $350 million transaction, with Siebert Williams Shank and Bank of America playing key roles. SUNY plans to issue periodic sustainability bonds in line with international guidelines and United Nations Sustainable Development Goals.
SUNY's residential hall program encompasses 450 dorms across 25 state-operated campuses, serving approximately 61,000 students annually.