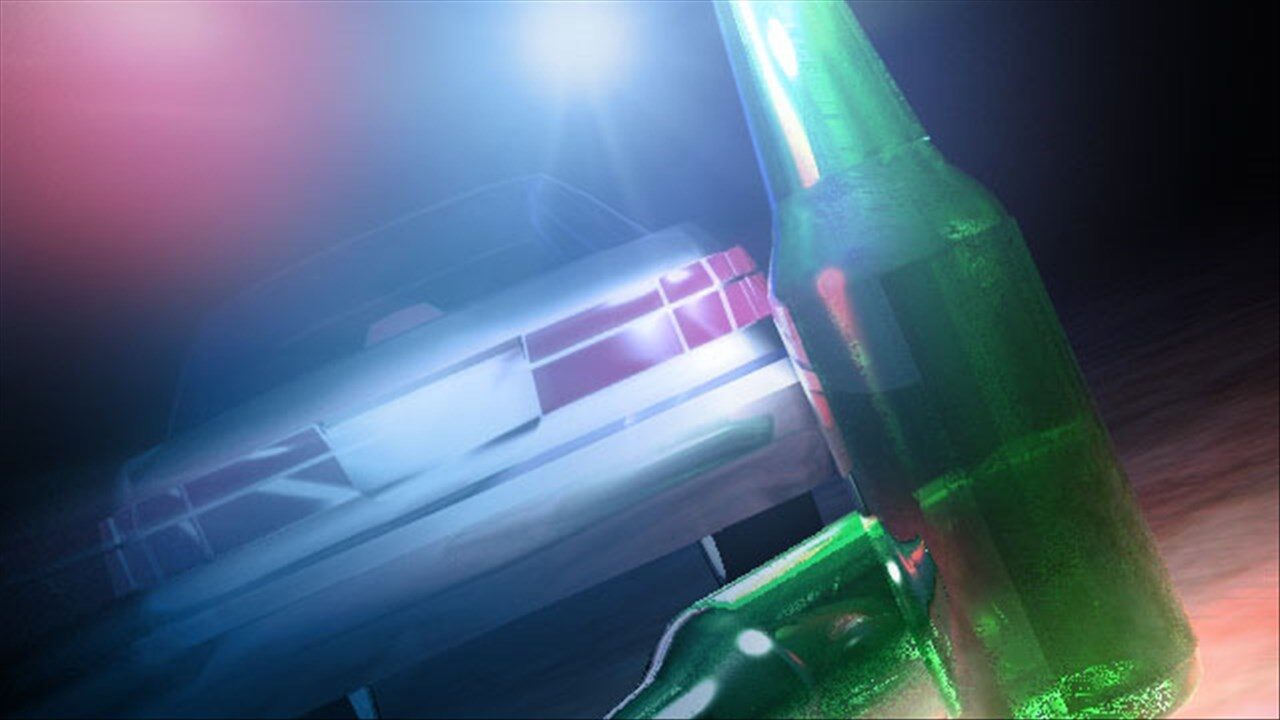 (WNY News Now) – On September 16, 2023, a 62-year-old man was apprehended by State Police for charges of allegedly Driving While Ability Impaired by Drugs and Criminal Possession of a Controlled Substance 7th.
Clarence – Ronald M. Eason, 62, was arrested in response to a report of a suspicious individual on Rockland Ave in Clarence. Troopers discovered Eason inside his vehicle during their investigation. Eason allegedly exhibited signs of impairment during questioning, leading Troopers to conclude that he had been operating his vehicle while impaired.
Upon searching the vehicle, Troopers found narcotics, leading to Eason's immediate arrest. He was subsequently transported to Millard Fillmore Hospital, where he underwent a blood test. Eason was later released with appearance tickets, scheduled to appear in the Clarence town court on a future date.