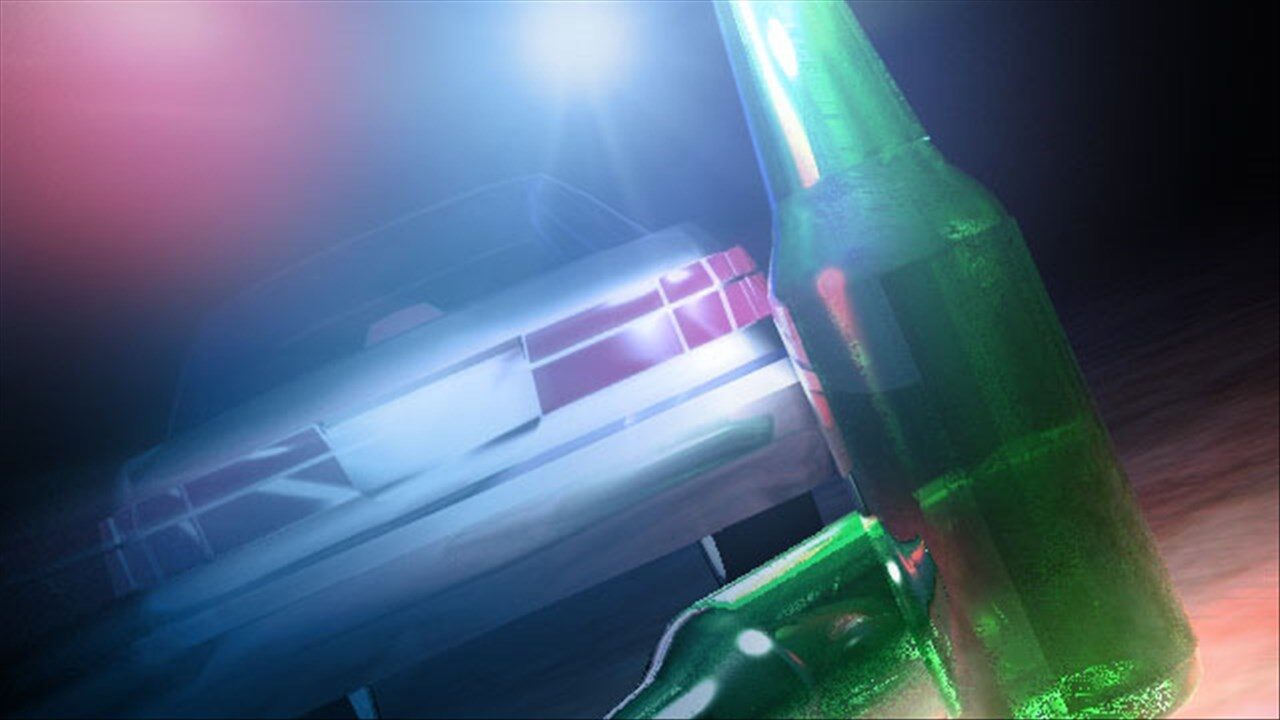 (WNY News Now) – On September 15, 2023, a 65-year-old woman was arrested by New York State Troopers for allegedly Driving While Intoxicated (DWI).
Clarence – During a routine traffic stop on Transit Road in Clarence, Patricia A. Lyons, aged 65, allegedly displayed clear signs of impairment, prompting Troopers to conduct standardized field sobriety tests. These tests indicated that Lyons had been operating her vehicle while under the influence.
She was subsequently taken into custody and transported to SP Clarence, where a chemical breath test confirmed a blood alcohol content (BAC) of 0.16%.
Lyons was released after her arrest, pending an appearance in Clarence town court on a later date.