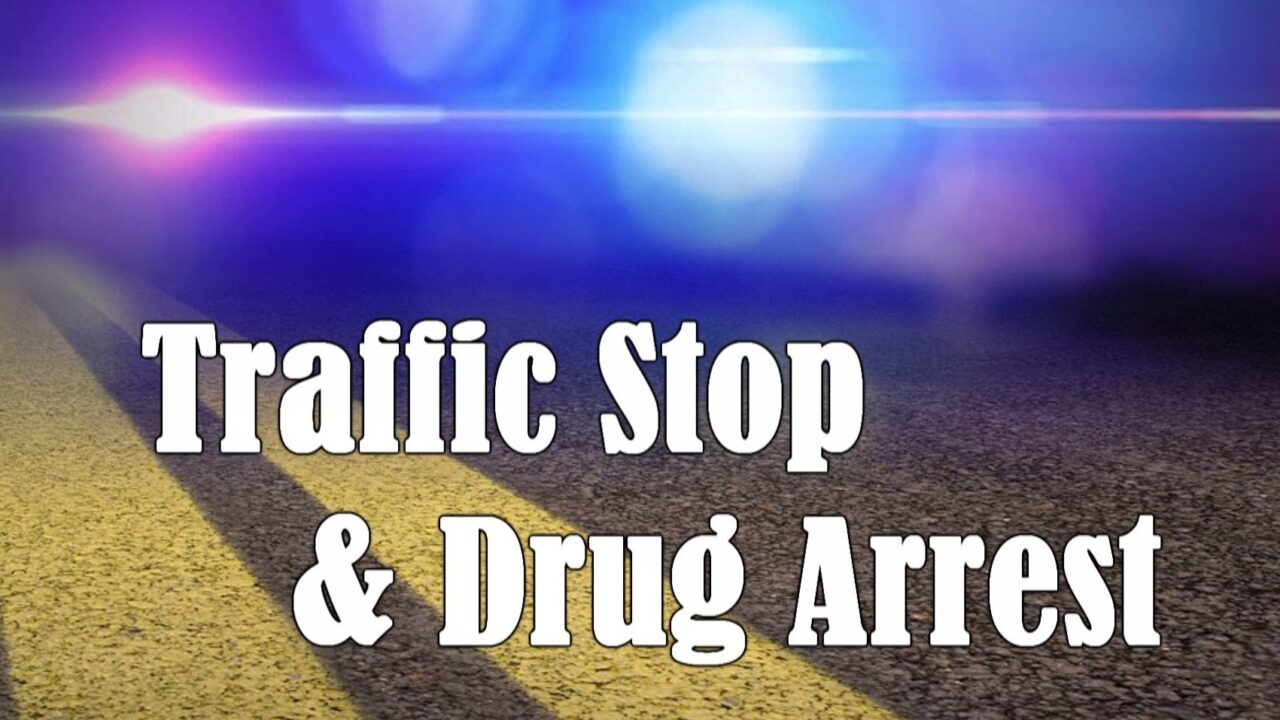 (WNY News Now) – In the early hours of 9/19/23, a routine traffic stop in the vicinity of Forest Park and Forest Ave by the Jamestown Police Department Violent Crime Unit resulted in the arrest of two men on charges of Criminal Possession of a Controlled Substance 7th.
Jamestown – During the stop, officers observed an alleged traffic violation and identified the vehicle's occupants as Jeremiah J. Morningstar, 41, and Justin D. Wilcox, 40. Subsequently, illegal drugs were spotted in plain view, prompting a vehicle search. The search yielded 4.0 grams of methamphetamine and 1.2 grams of fentanyl.
Both Morningstar and Wilcox were taken into custody without resistance and transported to the Jamestown City Jail. They have been charged with Criminal Possession of a Controlled Substance 7th and issued appearance tickets for their scheduled court appearance in Jamestown City Court.