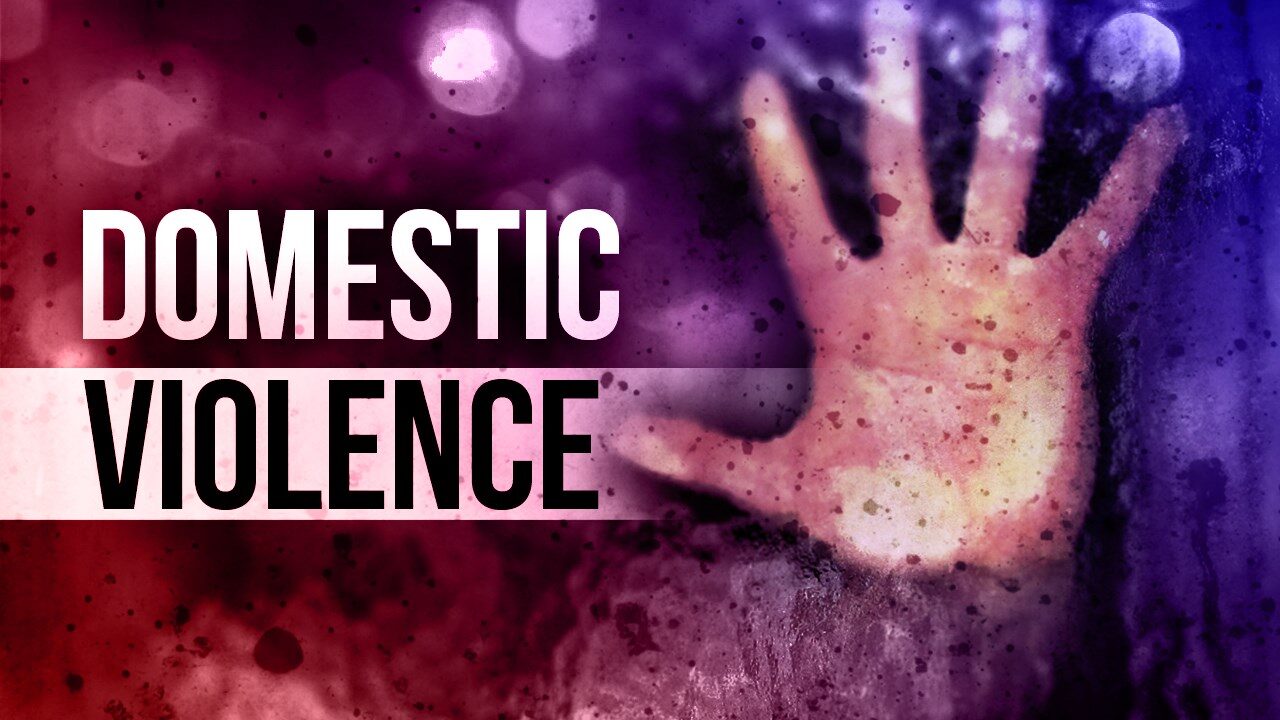 (WNY News Now) – On September 25, 2023, a 911 emergency call led Jamestown Police to respond to an incident where a 19-year-old man allegedly threatened, choked, and endangered the welfare of a child while brandishing a BB gun.
Jamestown – Officers from the Jamestown Police Department swiftly arrived at an east-side apartment complex following a distress call made at 1:10 PM. The victim, who had been in a relationship with Joseph B. Connolly, reported that she was choked and threatened by him.
Allegedly Connolly threatened to shoot her in the eyes while brandishing a BB gun. He also allegedly attempted to prevent her from contacting the authorities. During this incident the victim was holding a 3-month-old child at the time.
Joseph B. Connolly was apprehended outside the residence and has been held in custody pending arraignment. He is now facing multiple charges, including Criminal Obstruction of Breathing, Menacing 2nd Degree, Endangering the Welfare of a Child, and Criminal Mischief 4th Degree.
Connolly awaits further legal proceedings at the city jail.