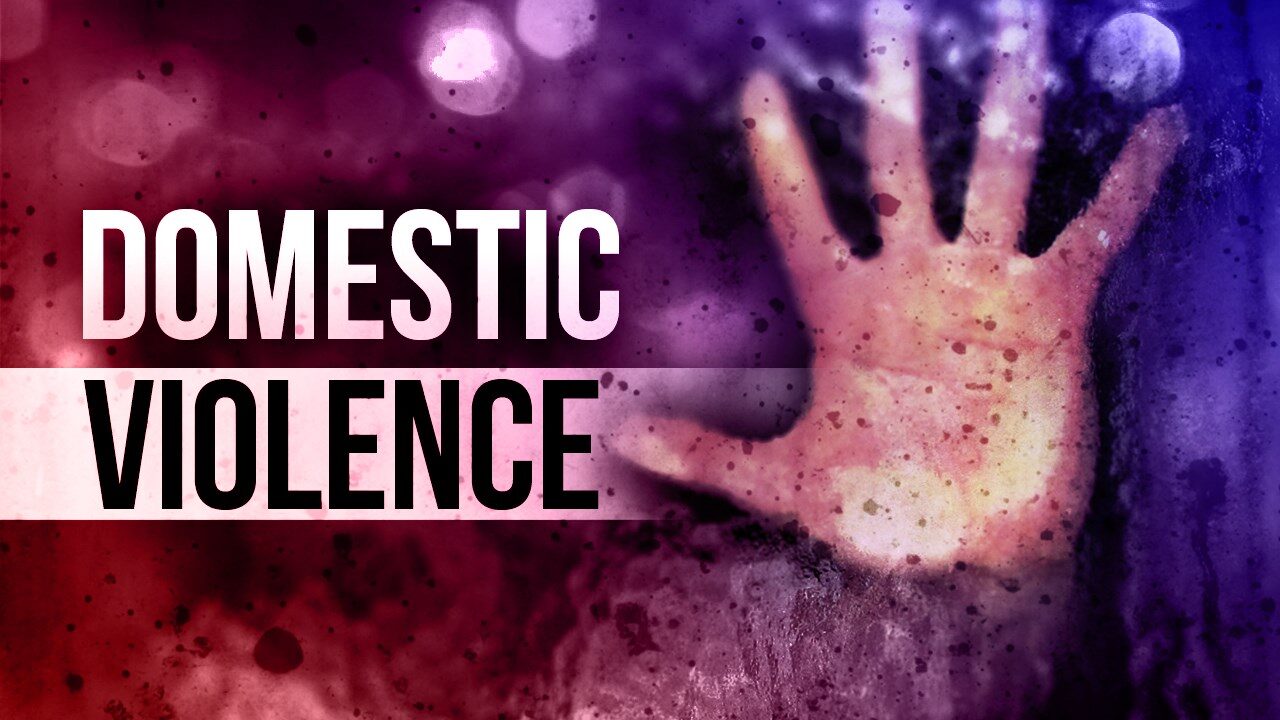 (WNY News Now) – A South Dayton resident was arrested on September 24th, 2023, following a domestic incident in the town of South Dayton.
South Dayton – Calvin C. Johnson, 26, of South Dayton was arrested in connection with an alleged domestic incident.
Local law enforcement responded to the incident and took Mr. Johnson into custody. He was subsequently transported to the Cattaraugus County Sheriff's Office for processing.
Following the standard procedures, Johnson was later released with an appearance ticket, requiring him to appear in court at a later date.