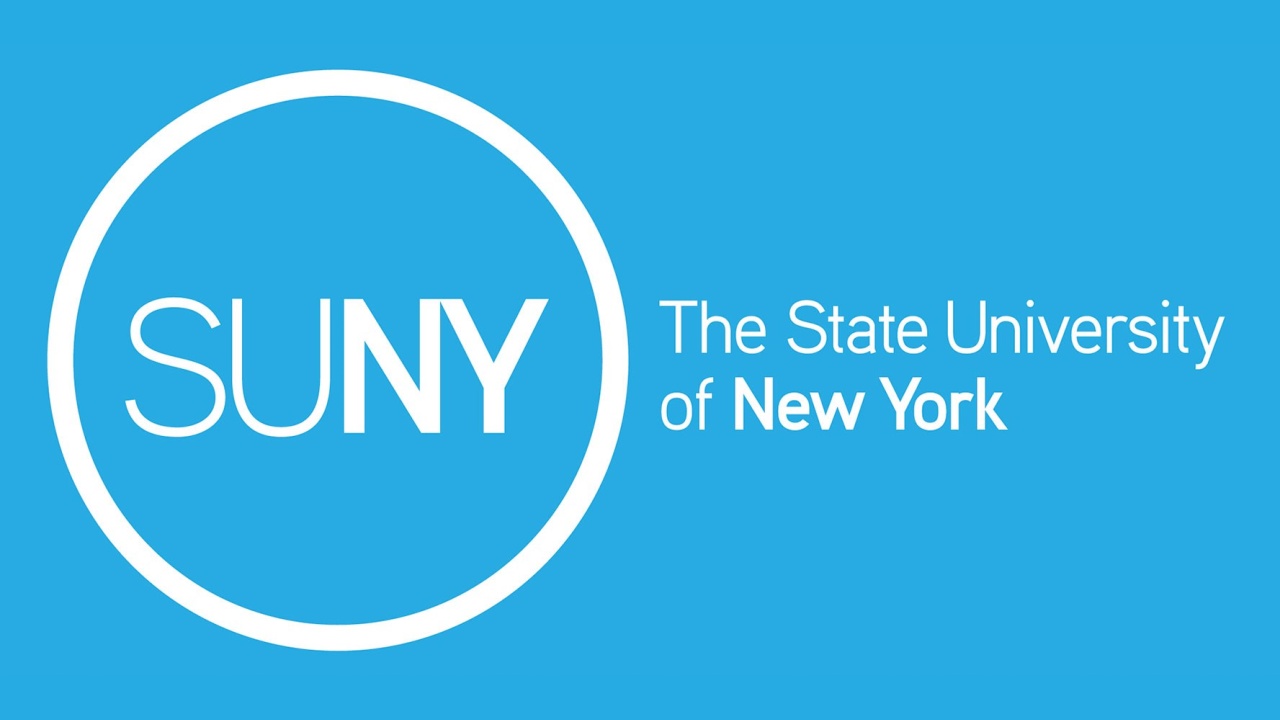 (WNY News Now) – Governor Kathy Hochul has announced a significant expansion of transfer pathways at 19 campuses within the State University of New York (SUNY) system. This initiative aims to facilitate the transition of community college students into bachelor's degree programs and provide them with early advisement opportunities. The investment comes from the SUNY Transformation Fund, established in this year's budget, and is designed to enhance educational opportunities and workforce readiness for New York's students.
Albany – Governor Hochul's commitment to strengthening higher education in New York is evident through her recent announcement of expanded transfer pathways within the SUNY system. The SUNY Transformation Fund, supported by state investments, will foster collaboration between 19 campuses, making it easier for community college students to pursue bachelor's degrees.
Nationally, only 17 percent of first-year community college students obtain a bachelor's degree within six years, as reported by the Community College Research Center. The SUNY Transformation Fund seeks to improve this statistic by facilitating transfer opportunities for SUNY students.
SUNY Chancellor John B. King, Jr. praised the governor's historic investments in SUNY and emphasized the importance of enhanced advisement to support students on their educational journeys. SUNY campuses will collaborate more closely to streamline the transfer process and ensure student success.
Several SUNY institutions will use the funding to strengthen transfer opportunities, provide personalized advisement, and enhance support for transfer students. These initiatives aim to bridge the gap between community colleges and four-year institutions, ultimately benefiting New York's workforce.
Furthermore, additional SUNY campuses, including Buffalo State and SUNY Polytechnic Institute, will receive funding to support transfer pathways. SUNY will also continue initiatives like SUNY Transfer Match, offering automatic admission to SUNY baccalaureate degree programs for community college graduates.
In addition to these efforts, SUNY has launched a Transfer Task Force to improve transfer policies, increase transparency, and leverage technology to assist students in achieving their degree goals.