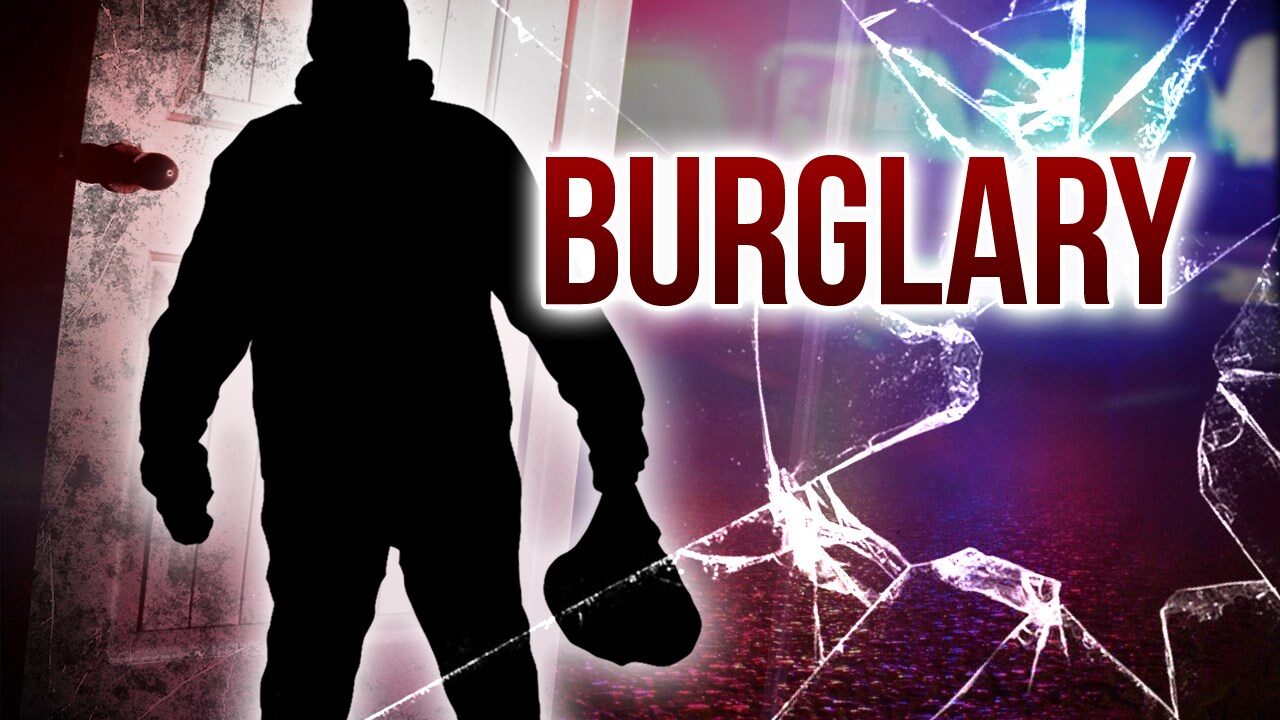 (WNY News Now) – Two residents of Jamestown, NY, have been apprehended and charged in connection with a burglary and theft case in Sinclairville, NY, which occurred between August 26, 2023, and September 5, 2023.
Sinclairville – The Chautauqua County Sheriff's Office Criminal Investigation Division conducted an extensive investigation into the incident. During the aforementioned period, Dustin A. Newbree, 32, and Monica R. Pacheco, 38, both residents of Jamestown, NY, allegedly entered a vacant residence on Moon Rd. in Sinclairville, NY, and stole property.
On September 15, 2023, investigators successfully located the stolen property at a residence within the City of Jamestown. Subsequently, Dustin Newbree and Monica Pacheco were charged with multiple offenses, including Burglary in the Third Degree, Petit Larceny, and Criminal Possession of Stolen Property in the Fifth Degree.
The case will be processed in the Town of Stockton Court and the City of Jamestown Court.