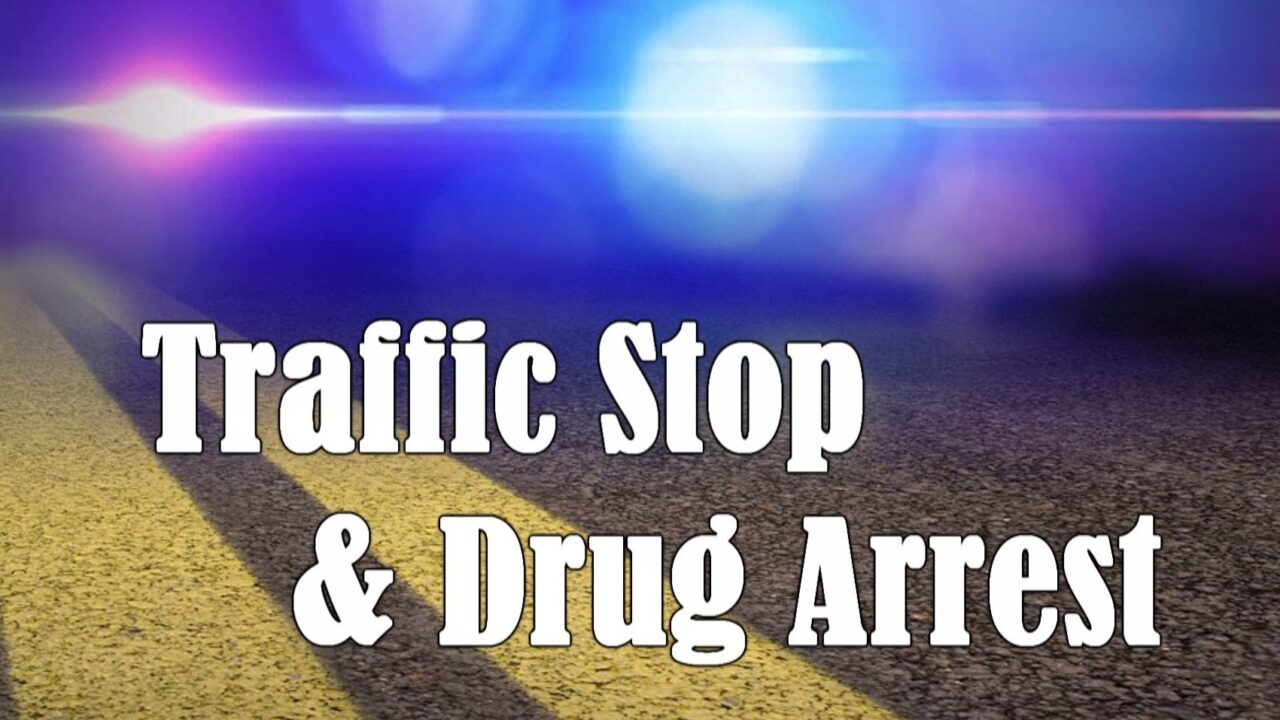 (WNY News Now) – On September 29, 2023, at approximately 1:26 am, a routine traffic stop by officers from the Jamestown Police Department's Violent Crime Unit led to the arrest of two individuals.
Jamestown – During the traffic stop near the intersection of E Virginia Blvd and Holbrook St, officers initially observed alleged traffic infractions that prompted the stop. Subsequently, Jimi Jo Sobczak, a 48-year-old female from Brocton, NY was allegedly seen reaching for and consuming an unidentified pill as officers approached the vehicle. A search of the vehicle and its occupants ensued, leading to the discovery of a switchblade knife in the possession of Thomas E. Dalton, a 45-year-old male from Portland, NY.
Further inspection resulted in the recovery of a quantity of cocaine hidden by Jimi Jo Sobczak, who attempted to conceal both narcotics and paraphernalia on her person. Following her arrest, Sobczak also made an attempt to dispose of additional drugs secreted on her.
Thomas E. Dalton was charged with Criminal Possession of a Weapon in the 3rd Degree, while Jimi Jo Sobczak faces charges of Criminal Possession of a Controlled Substance in the 7th Degree and Tampering with Physical Evidence.
Both individuals were taken into custody and are being held at the Jamestown City Jail pending arraignment in Jamestown City Court at a later date.