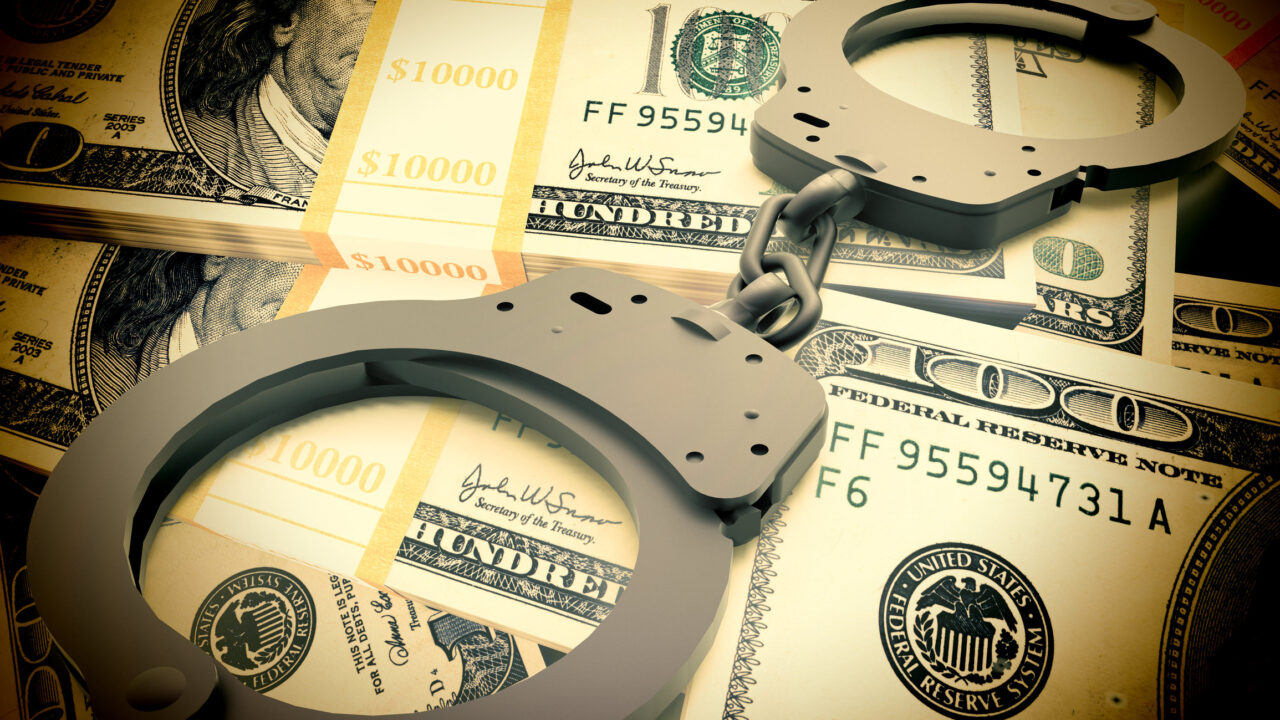 (WNY News Now) – A 51-year-old resident of Clarence, was arraigned on multiple charges, including Grand Larceny and Forgery, as announced by Erie County District Attorney John J. Flynn.
Erie County – Erie County District Attorney John J. Flynn has revealed that Damian M. Baird, 51, of Clarence faced arraignment today before State Supreme Court Justice Debra Givens. The indictment against him includes one count of Grand Larceny in the Second Degree, three counts of Grand Larceny in the Third Degree, and four counts of Criminal Possession of a Forged Instrument in the Second Degree.
The alleged incidents occurred between February 3, 2023, and March 15, 2023, when Baird, an investment broker, purportedly obtained $153,503.00 fraudulently from three Erie County clients. Instead of depositing the funds into their investment accounts, he allegedly directed the money into his personal bank account. The investigation was initiated after a client discovered their investment account had not been funded and that their check had been altered to be payable to Baird.
Baird was released on his own recognizance since the charges are non-qualifying offenses for bail. A return court date has not yet been scheduled.
If found guilty of the most severe charge, Baird could face a maximum sentence of 15 years in prison.