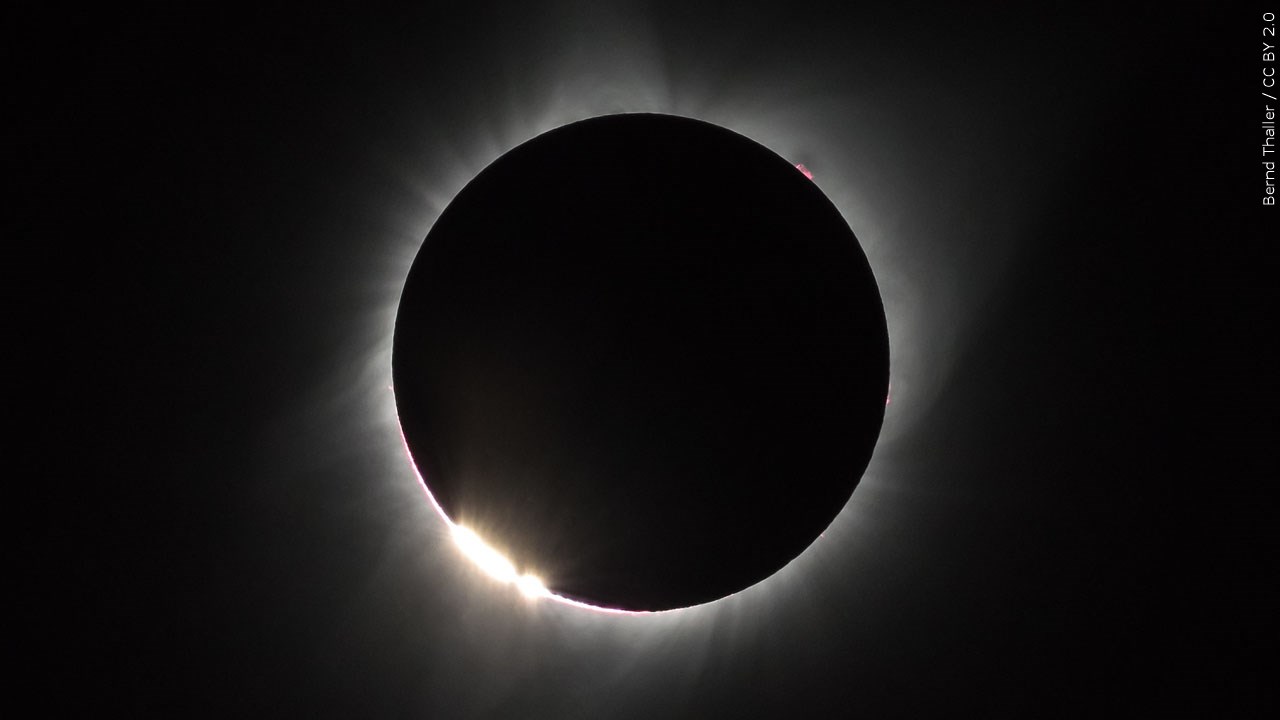 WNY NEWS NOW – While there is a lot of excitement regarding the Total Solar Eclipse that will cross over our region in April of 2024, an Annular Solar Eclipse will be seen across the United States on Saturday, with the direct path across the Western US. 
This Saturday, all of North America, Central America, and most of South America will experience the solar eclipse.  Only within the path of annularity, which is about 125 miles wide, will the ring of fire be visible. That path will include Oregon, Northern California, Nevada, Central Utah, Northeast Arizona, Colorado, New Mexico, and Southern Texas.
Back here across Western New York, only about 20-30% of the eclipse will be viewable. Even then, cloud cover and rain will obscure what little view we would get.
An annular solar eclipse occurs when the Moon passes between the sun and the Earth while at its farthest point from the Earth. The moon does not completely cover the sun as it leaves a thin ring of sunlight or a "Ring of Fire" in the sky.  The "Ring of Fire" will be viewable in the direct path for about 3-5 minutes.
On April 8th, 2024 Western New York and North Western Pennsylvania will be in the direct path of a total solar eclipse. This occurs when the moon is close enough to Earth that it appears just as large as the sun. The eclipse for our region is expected to draw thousands of tourist to the area as hotels have already began to be booked up in advanced of the highly anticipated event.
When viewing any eclipses, the public should wear solar eclipse glasses to protect their eyes. It is also advised not to look at the Sun through a camera, telescope, or binoculars, as you can injure your eyes this way as well, while also damaging your camera lens.