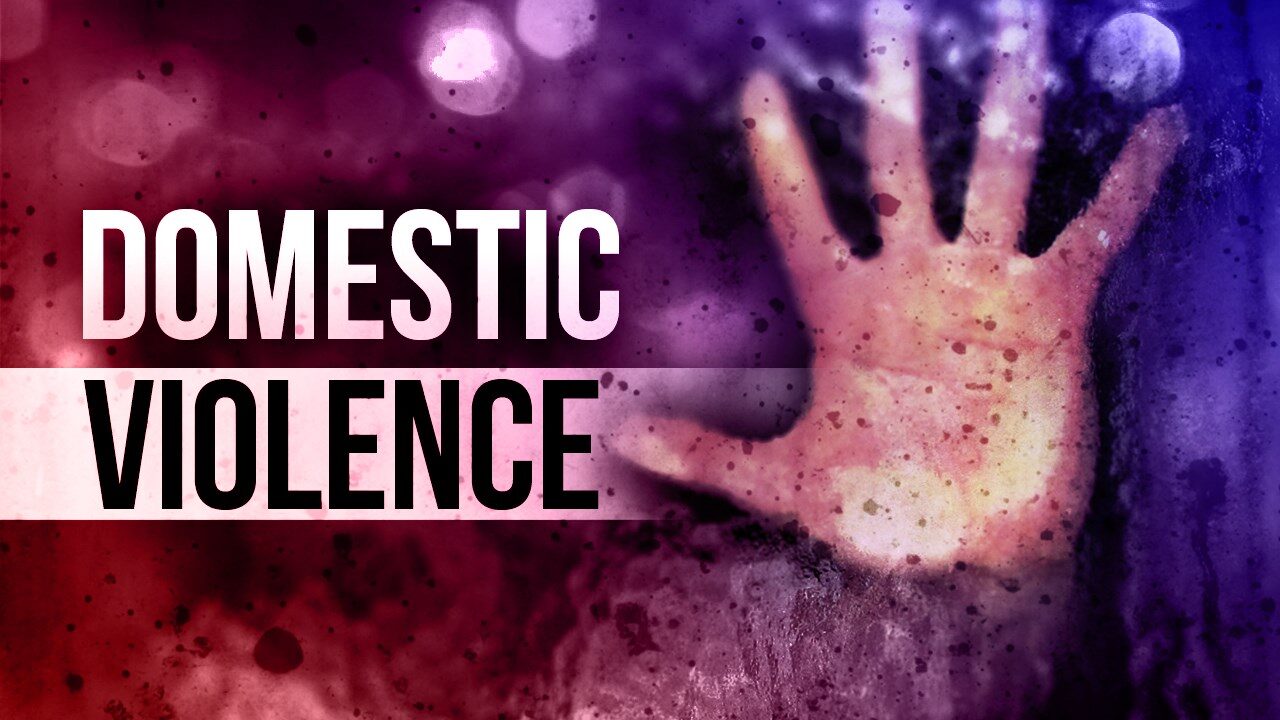 (WNY News Now) – A domestic dispute on the South side of the city involving 42-year-old Jamestown resident  has resulted in a series of charges, including criminal mischief, endangering the welfare of children, and unlawful imprisonment.
Jamestown – On October 12, 2023, at approximately 3:49 PM, the second platoon of officers responded to a call regarding a domestic dispute. Upon investigation, it was revealed that Timothy Smith allegedly engaged in an altercation with a female victim, during which he damaged her purse in the presence of three juvenile children. Furthermore, Smith allegedly restrained both the female victim and the three juveniles, preventing them from leaving the residence.
Smith has been charged with Criminal Mischief in the fourth degree, three counts of Endangering the Welfare of a Child, and four counts of Unlawful Imprisonment. He is currently in custody at the Jamestown City Jail, awaiting arraignment.