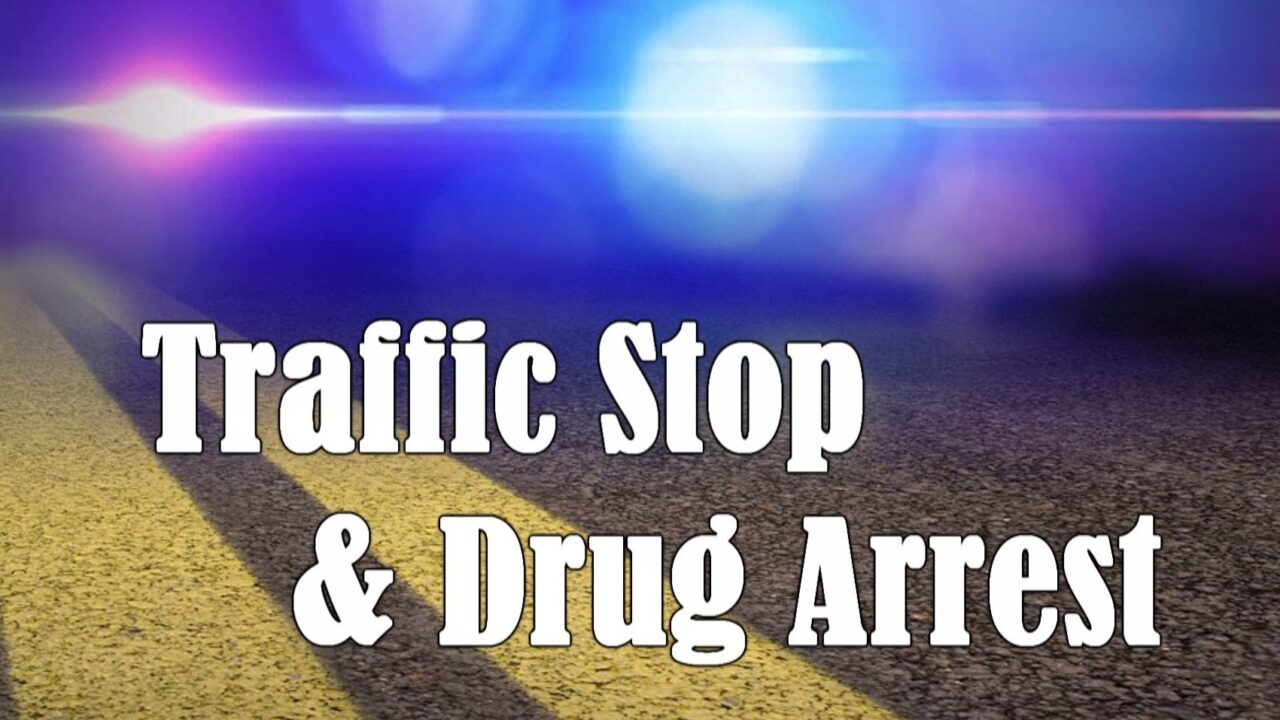 (WNY News Now) – A 47-year-old driver was arrested on October 20, 2023, in Jamestown for running a stop sign and driving under the influence of drugs, according to Jamestown City Court records.
Jamestown – On October 20, 2023, at approximately noon, officers from the Jamestown Police Department witnessed a vehicle running a stop sign at the intersection of E. Virginia Blvd and Hebner St. Following the violation, law enforcement conducted a traffic stop and identified the 47-year-old Kara J Proctor as the driver.
Upon further investigation, it was alleged that Proctor was operating the vehicle while impaired by drugs. Subsequently, she was taken into custody and transported to the Jamestown City Jail for processing. Proctor was later released on her own recognizance after receiving traffic tickets. She is scheduled to appear in Jamestown City Court at a later date.