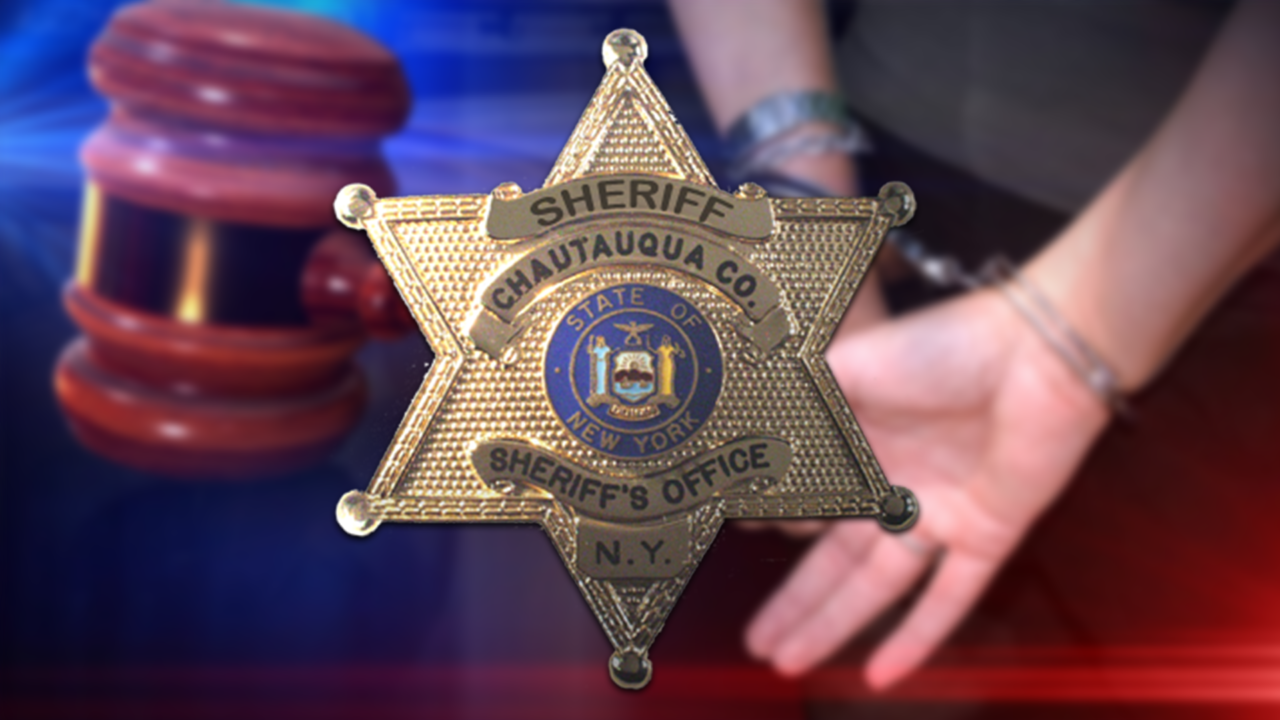 (WNY News Now) – A disorderly was arrested in Forestville, NY, on November 1st at around 3:03 AM after allegedly making threats of physical harm to another individual.
Hanover – In the early hours of November 1st, law enforcement authorities responded to a disturbance call on Kuhrt Rd in the Town of Hanover, Chautauqua County. Deputies from the Chautauqua County Sheriff's Office, in conjunction with New York State Troopers, were dispatched to address the situation.
Upon further investigation, it was revealed that Robert K. Shumaker, a 44-year-old male from Forestville, NY, had allegedly threatened to cause physical harm to another person. Shumaker was taken into custody without incident and subsequently charged with Aggravated Harassment in the 2nd Degree.
Following his arrest, Shumaker was transported to the Hanover substation for processing. He was later moved to the Chautauqua County Jail for a CAP arraignment, where he will face the legal consequences of his alleged actions.