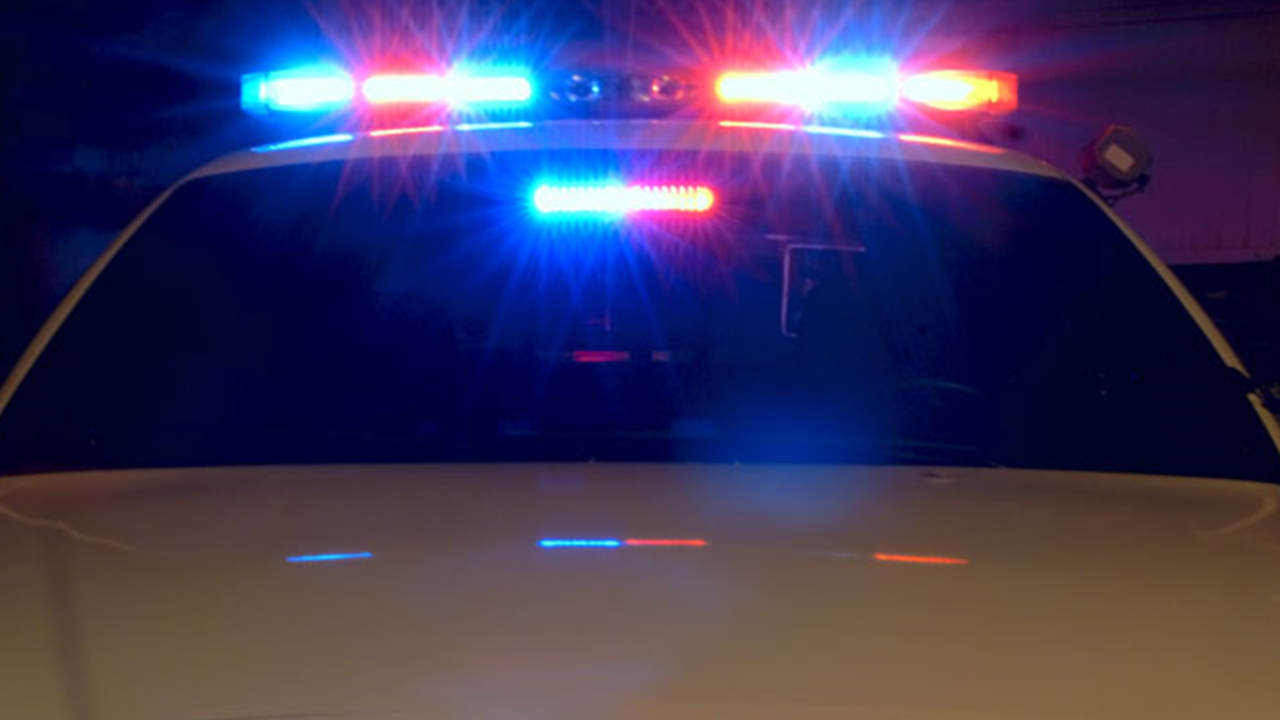 (WNY News Now) – In a routine patrol on Route 60, Chautauqua County Sheriff's Deputies arrested a 35-year-old Fredonia man on the night of November 6, 2023, for allegedly driving while intoxicated (DWI). The arrest occurred at approximately 10:25 PM when deputies discovered a vehicle on the shoulder of the road.
POMFRET – Deputies of the Chautauqua County Sheriff's Office encountered Matthew J. Miceli, a 35-year-old resident of Fredonia during a well-being check after noticing his vehicle parked on the shoulder of Route 60 in the Town of Pomfret. Suspecting the operator to be under the influence of alcohol, the deputies initiated further investigation.
Miceli was promptly taken into custody after failing a sobriety test. Subsequent processing took place at a Chautauqua County Sheriff's Office Substation. Miceli was released with tickets to appear in the town of Pomfret Court at a later date and time.