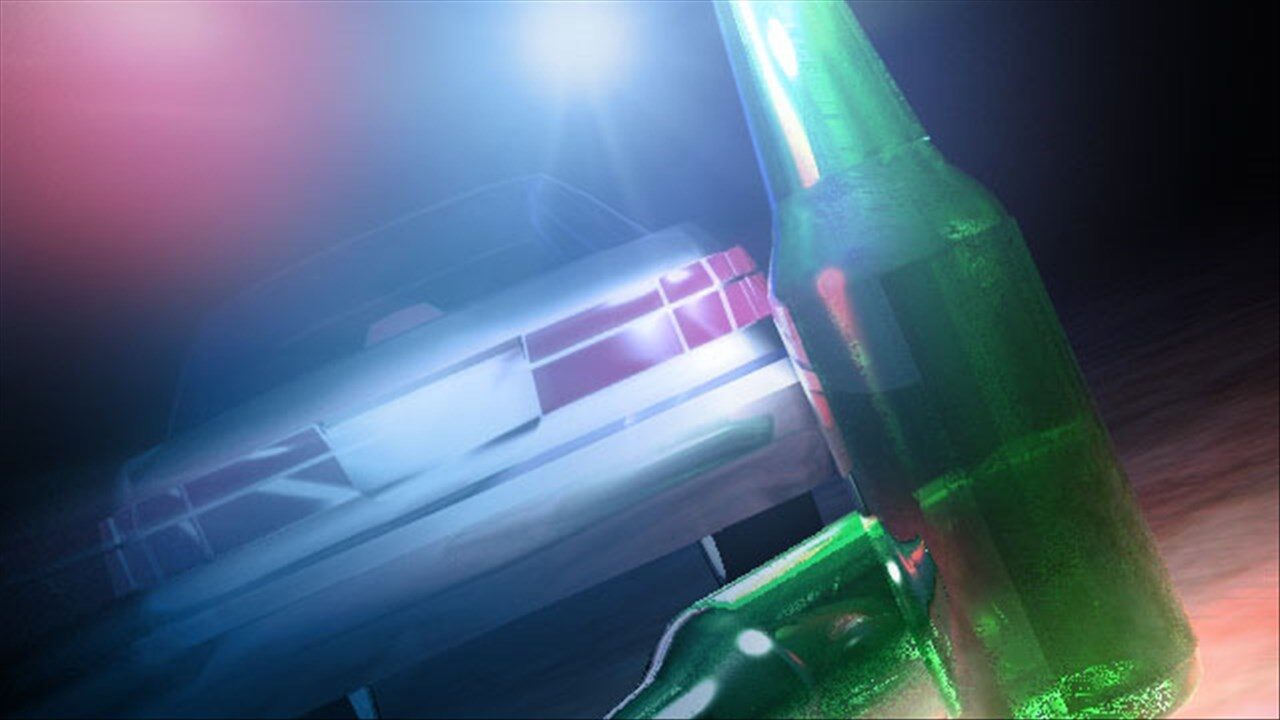 (WNY News Now) – A 39-year-old resident of Jamestown, is held pending arraignment on charges including Felony DWI and possession of controlled substances following a traffic stop.
Jamestown – David L. Lewis Jr., 39, of Jamestown, is facing multiple felony charges, including Felony DWI and possession of a controlled substance, after a routine traffic stop on November 12, 2023, at 5:30 pm.
Officers from the 2nd platoon observed Lewis committing a traffic infraction at the intersection of E. 6th Street/Lakeview Ave. Upon stopping the vehicle, officers determined that Lewis was allegedly operating it while under the influence of alcohol. Subsequent investigation revealed that Lewis's driver's license had been revoked due to a prior DWI conviction within the last 10 years, elevating the current charges to felony status.
A search conducted after Lewis's arrest uncovered a quantity of cocaine and controlled substance pills. Lewis was transported to the city jail, where he is being held pending arraignment. His blood alcohol concentration (BAC) was measured at 0.26%, more than triple the legal limit.
In addition to Felony DWI and the aggravated charge, Lewis faces charges of Felony Aggravated Unlicensed Operation 1st Degree and Criminal Possession of a Controlled Substance 7th Degree (2 counts). Several other traffic infractions were also noted during the traffic stop.
The case is currently with the Jamestown City Court, and Lewis's arraignment is pending