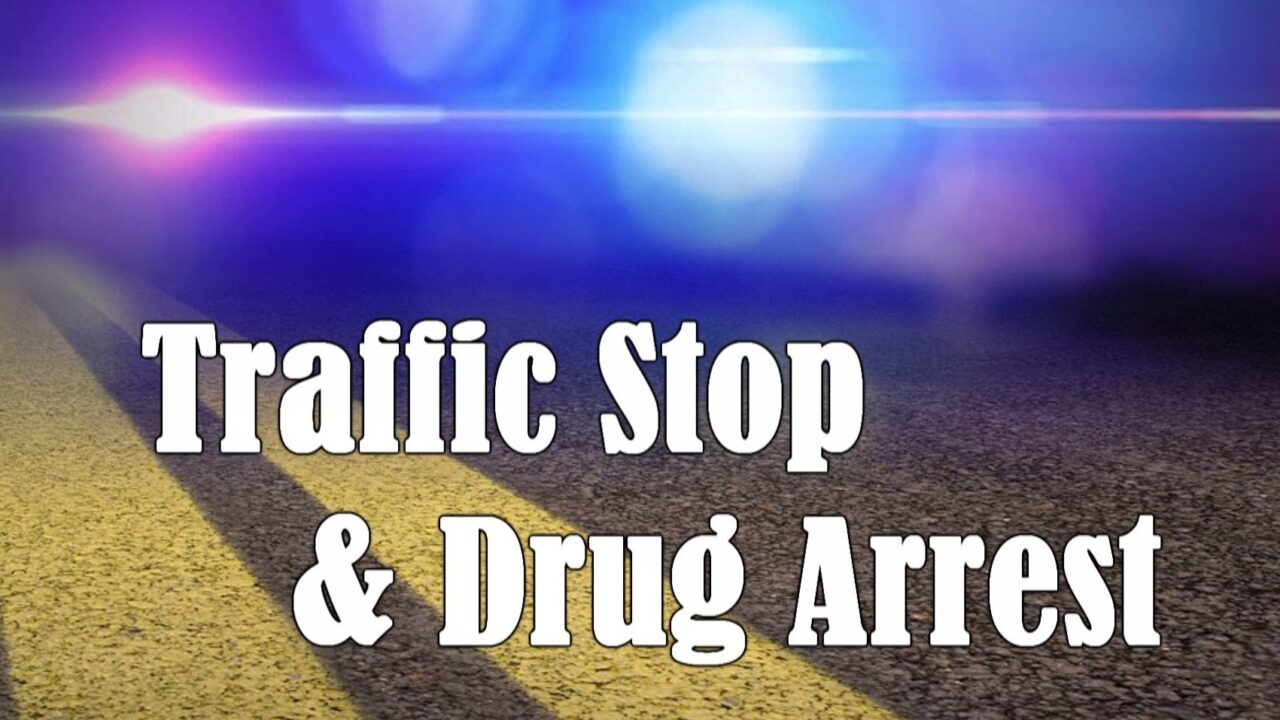 (WNY News Now) – A routine traffic stop in the Village of Westfield on November 4th escalated into a significant narcotics bust, resulting in the arrest of three Chautauqua County residents. 
Westfield – On Friday, November 4th, law enforcement officials seized narcotics and apprehended three individuals in the Village of Westfield. Mark C. Baker, identified with a felony arrest warrant for the sale and possession of narcotics, was observed by Chautauqua County Sheriff's Narcotics Investigator entering a vehicle at a Main St. business. With assistance from the Village of Westfield Police Department, the vehicle was stopped on Academy St. Baker allegedly attempted to flee but was apprehended shortly afterward.
Accompanying Baker in the vehicle were Brandon Echevarria and Christopher Harding. A subsequent record check revealed an arrest warrant for petit larceny against Echevarria and a suspended driver's license for Harding. Upon searching the vehicle and the detained individuals, law enforcement discovered a substantial quantity of narcotics, including 16.48 grams of fentanyl, 13.65 grams of methamphetamine, 2 vials of testosterone, 14 amphetamine pills, a quantity of Clonazepam pills, and 1 gram of ketamine. Additionally, drug paraphernalia associated with narcotics distribution and $85.00 in US Currency were seized.
Christopher Harding faces charges including Criminal Possession of a Controlled Substance 3rd, 4th, and two counts of 7th, Aggravated Unlicensed Operation, and Criminally Using Drug Paraphernalia 2nd. Mark C. Baker has been charged with Criminal Possession of a Controlled Substance 3rd, 4th, 5th, and 7th, along with resisting arrest. All three suspects were transported to the Chautauqua County Jail to undergo the centralized arraignment program.
Authorities are urging community members to report any suspicious or narcotics-related activities in their neighborhoods. Tips can be submitted to the Chautauqua County Sheriff's Office Narcotics Investigators Tip line at either 800-344-8702 or 716-664-2420.