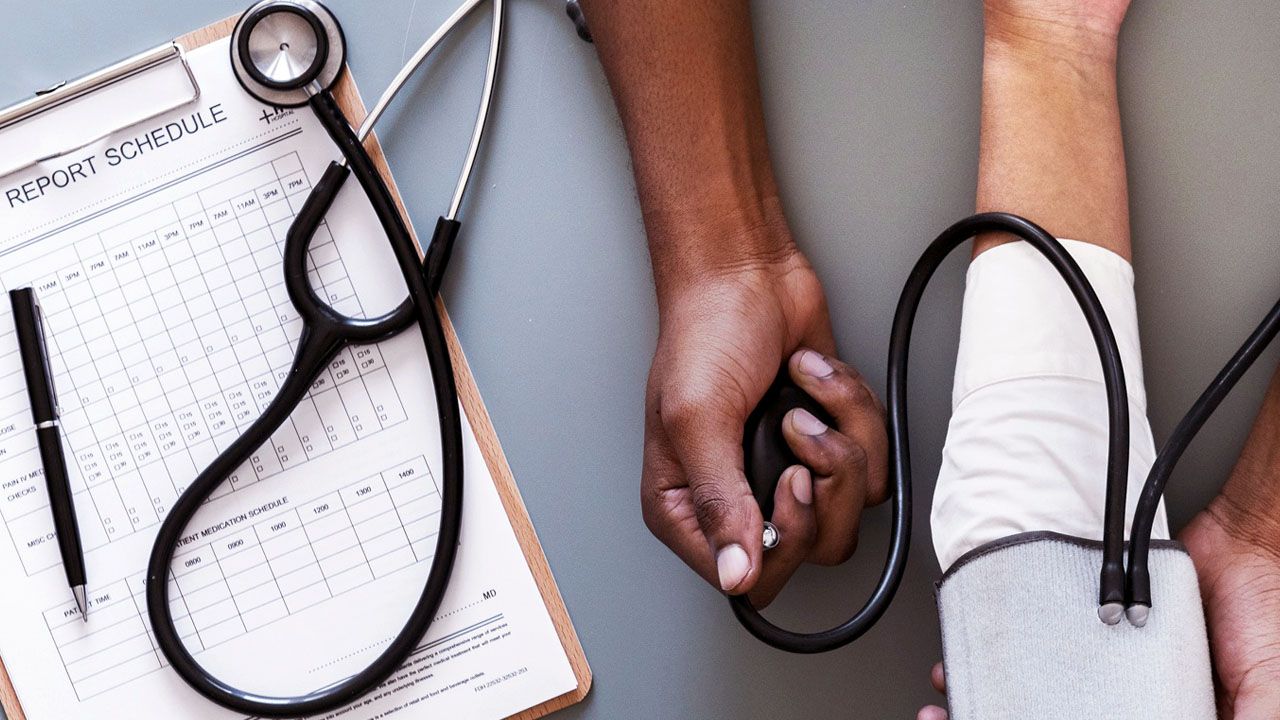 (WNY News Now) – In a proactive move to acknowledge the distinctive needs and commend the contributions of healthcare providers, Allegany County, New York, declares November 16, 2023, as Rural Health Day, shedding light on the challenges faced by rural communities in accessing quality healthcare services.
Allegany County – Allegany County, known for its scenic landscapes and tight-knit communities, recognizes the significance of rural areas in the United States. With a staggering 61 million people, approximately 19.7% of the population, residing in rural communities covering 86 percent of the nation's land area, the health and well-being of these citizens remain a top priority for the state.
Rural regions often grapple with distinctive hurdles, including accessibility issues, shortages of healthcare providers, transportation barriers, an aging population susceptible to chronic conditions, and a higher percentage of un- and underinsured citizens. Despite these challenges, rural communities showcase resilience, resourcefulness, innovation, and collaboration, addressing local issues with creative solutions.
To draw attention to these unique circumstances, the National Organization of State Offices of Rural Health (NOSORH) founded National Rural Health Day, an annual celebration observed on the third Thursday of November. This day serves as a reminder of the special needs and opportunities that rural communities encounter in their pursuit of quality healthcare services.
In a proclamation dated November 8, 2023, W. Brooke Harris, Chairman of the Allegany County Board of Legislators, officially declared November 16, 2023, as Rural Health Day in Allegany County. The proclamation encourages citizens to participate in celebrating the "Power of Rural" and to recognize the vital contributions and achievements of healthcare providers, organizations, and other stakeholders serving rural areas.
Chairman Harris further urges individuals, organizations, businesses, and community leaders to actively support initiatives focused on enhancing rural healthcare access, addressing health disparities, and fortifying rural healthcare systems. The proclamation highlights the role of dedicated health professionals in rural America who deliver essential health services, providing comprehensive and individualized care to residents.