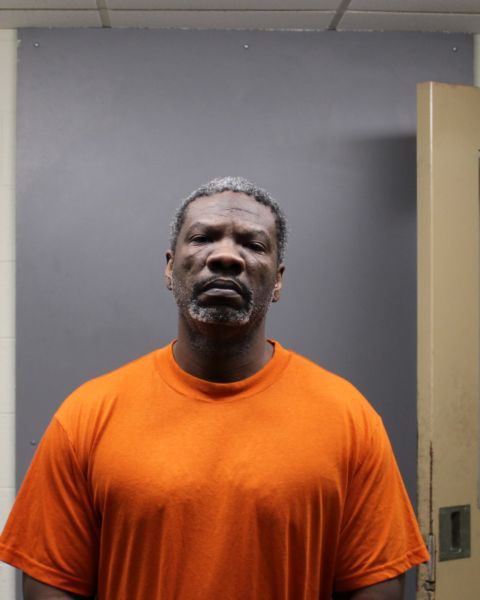 (WNY News Now) – A 45-year-old Buffalo man pleaded guilty this morning to Manslaughter in the First Degree for the fatal shooting of 30-year-old John "Rico" Walker, Jr. at a stoplight on William Street.
Buffalo – Erie County District Attorney John J. Flynn confirmed that Miller entered his guilty plea before Erie County Court Judge James Bargnesi, acknowledging responsibility for the tragedy that unfolded on Sunday, October 16, 2022. At approximately 2:14 p.m., Miller discharged an illegal handgun, striking John "Rico" Walker Jr. who was seated inside a vehicle at the intersection of William Street and Hickory Street in the City of Buffalo. Walker, unconscious and critically wounded, was swiftly transported to ECMC. Despite medical efforts, he succumbed to a gunshot wound to the head a few days later.
Miller, now facing the grave charge of Manslaughter in the First Degree, could potentially receive a maximum sentence of 25 years in prison. The sentencing is scheduled for Tuesday, January 9, 2024, at 9:30 a.m. Miller remains incarcerated without bail.