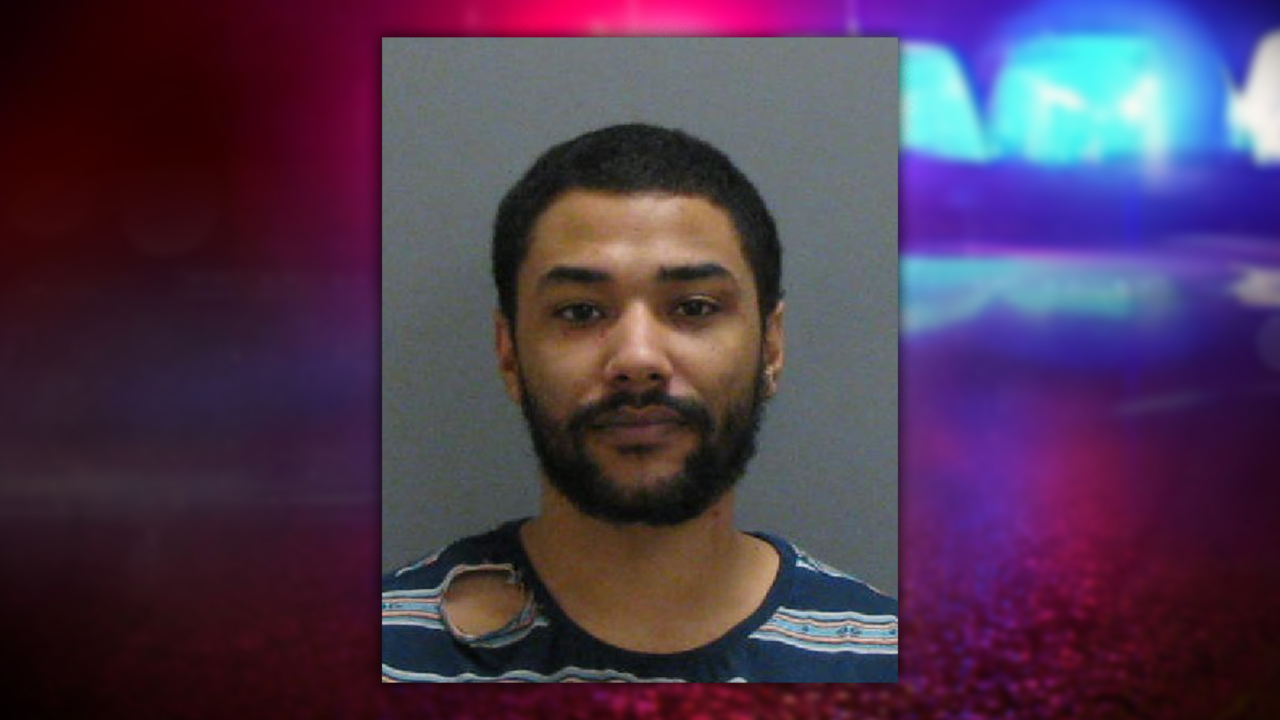 JAMESTOWN – Trey P. South, 25, of Jamestown, is charged with second-degree unlawful imprisonment following a domestic incident Tuesday night on Stowe Street, according to the Jamestown Police Department.
South allegedly held a female victim down on a bed for a period of time, preventing her from leaving the residence.
Smith was taken to Jamestown City Jail to await arraignment.