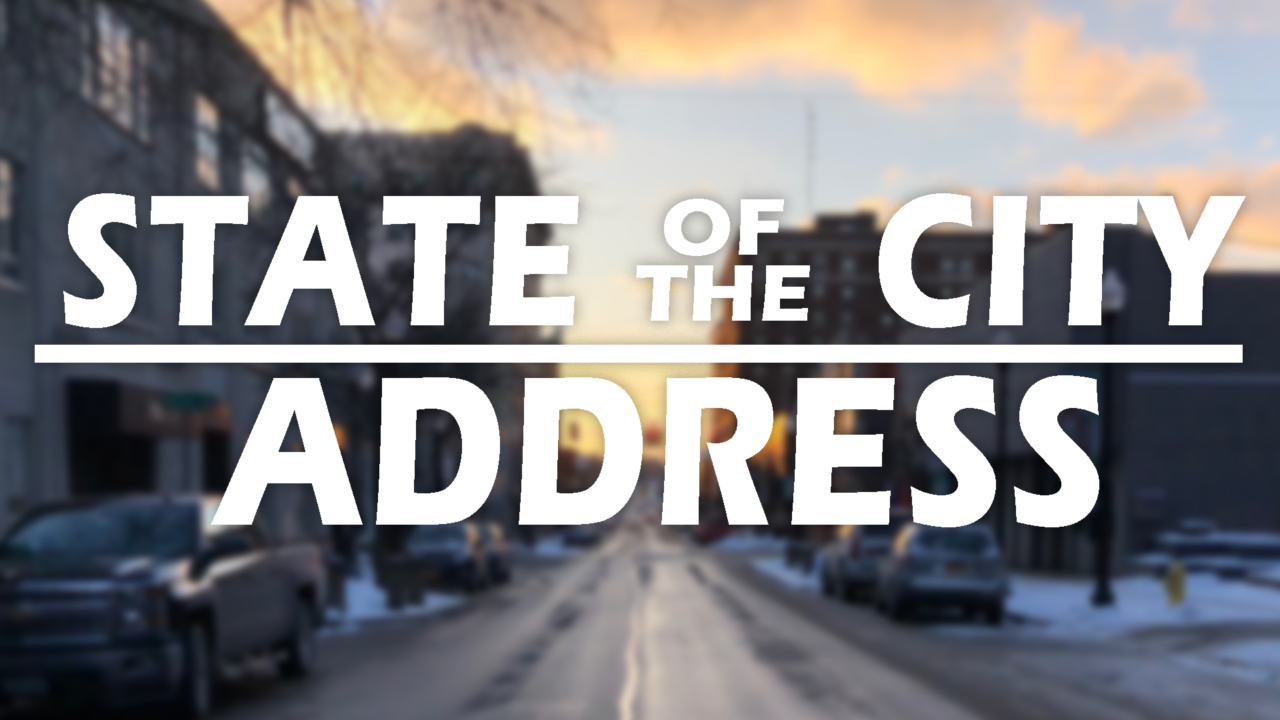 JAMESTOWN – Mayor Sam Teresi (D) delivered his State of the City Address to City Council members and community members alike Monday night at City Hall.
WNYNewsNow streamed the event live on our Facebook page and 24/7 streaming network. A DVR version of the event is available above, while the written address is available on the city's website.
Stick with WNYNewsNow for more coverage on specific portions of the address throughout the week.