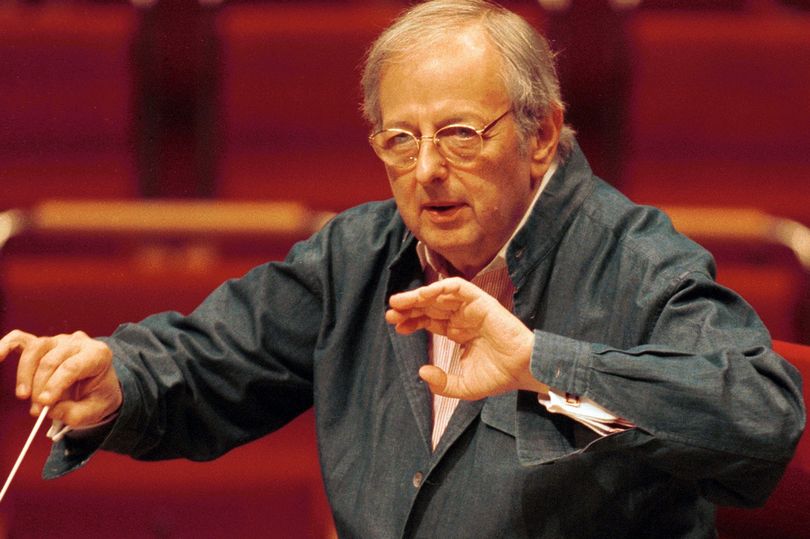 MANHATTAN – International classical music icon Andre Previn, who was among the most respected and lauded conductors and an Oscar-winning composer, has died at age 89 in his Manhattan home.
Previn's early career was in Hollywood, where he won four Oscars for his work arranging and composing for films. Previn linked the worlds of classical, pop and jazz, which eventually landed him a television show, Andre Previn's Music Night, on British television.
Previn won Oscars for best original scores for My Fair Lady and Irma la Duce, and for best original musicals for Porgy and Bess and Gigi. He was also nominated for nine other Oscars.
Previn became Principal Conductor of the London Symphony Orchestra in 1968, having previously been Music Director of the Houston Symphony Orchestra.
Previn's discography remains a collection in which many of his recordings are considered the standard to this day. He recorded on several thousand albums during his lifetime.
Following his tenure with the LSO, he stepped down in 1979, and concentrated on his work with the Pittsburgh Symphony Orchestra. He later also held positions with the Royal Philharmonic Orchestra and the Los Angeles Philharmonic. With the LSO, he became Conductor Laureate in 1993, a position he held until 2016, after which he took up the newly created post of Conductor Emeritus. Throughout these years, Previn regularly appeared with the Orchestra.