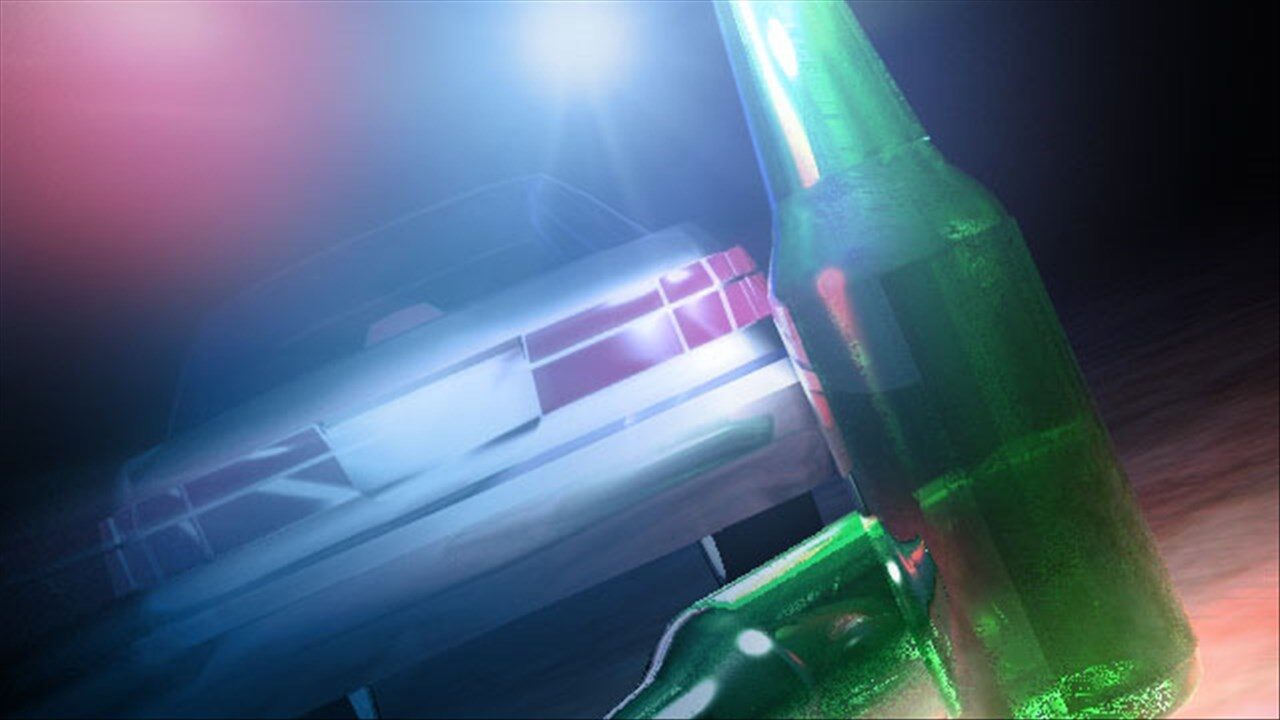 ELLERY – A Lorain, Ohio, man was arrested and taken to Chautauqua county Jail pending arraignment after he failed several field sobriety tests at the Ellery Overlook Rest Area at 12:30 p.m., Friday, according to the New York State Police.
Marcos Diaz-Burgos, 35, of Lorain, was charged by Troopers with driving while intoxicated and third-degree aggravated unlicensed operation.
Troopers responded to the Ellery Overlook Rest Area on Interstate 86 for a report of a suspicious male.
Witnesses told Troopers Diaz-Burgos, pulled into the rest area, urinated in the parking lot and exhibited signs of being impaired.
Troopers placed Diaz-Burgos under arrest after he failed several sobriety tests and transported him to Jamestown where he provided a breath sample of .09.
Diaz-Burgos had two previous suspensions on his license, Troopers said.