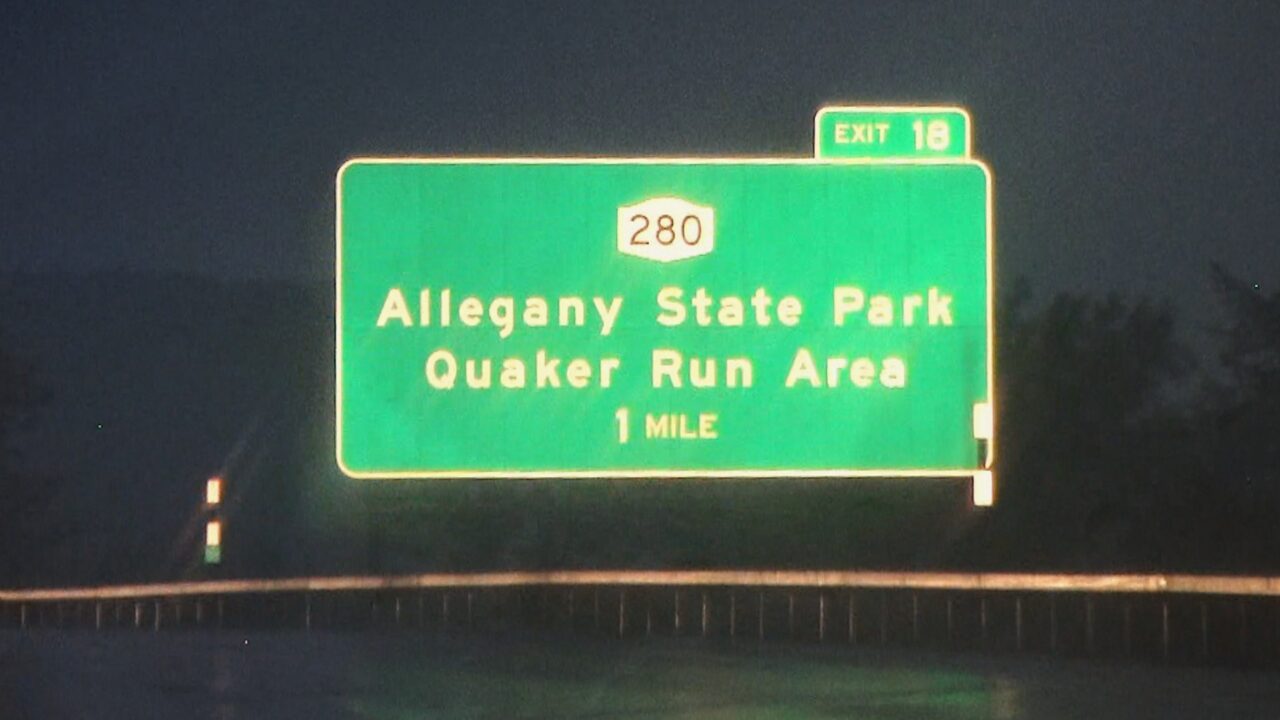 ALBANY – New York's state parks, historic sites, campgrounds, and trails are considered great gems by tourist officials and travelers alike. In 2018, more people visited them than ever before.
The parks and sites welcomed a record-breaking estimated 74 million visitors in 2018. This milestone marks seven years of steady visitor growth and represents an overall increase of 28 percent, or 16.2 million visitors, since 2011.
"State Parks are at the heart of New York's tourism economy, attracting visitors from all over the world to discover the history and explore the beauty of our great state," Cuomo said. "Through the Parks 2020 initiative and other major investments to preserve and modernize our parks, campgrounds, and historic sites, we continue to re-energize local economies and encourage families to experience the unparalleled recreation opportunities that are available in New York."
"Last weekend I did some winter camping in Allegany, New York's largest State Park, and I am a frequent visitor to New York's oldest park in Niagara Falls. I never miss an opportunity to visit one of these jewels," said Lieutenant Governor Kathy Hochul. "New York is home to some of the most beautiful parks and iconic historic sites in the world, so it's no surprise visitors have grown each year. We're continuing to invest in them to ensure their success in the future."
New York State Parks saw visitation increase four percent from the year prior, with the total number of visitors rising from 71.5 million to 74.1 million. Ongoing improvements made through the Governor's NY Parks 2020 Plan continue to promote healthy outdoor recreation and encourage families and visitors to explore parks across the state.
Parks also attracted new visitors with the convenience of a family-sharing Empire Pass Card option. Rather than the traditional window decal, the new wallet-sized card is not assigned to a specific vehicle and can be used by parents, grandparents, caregivers and others. State Parks sold more than 102,000 Empire Passes in 2018, the most annual sales on record, and a 31 percent increase from 2017.
In the near future, visitors to New York State Parks can look for more improvements and additions, including the completion of Shirley Chisholm State Park in Brooklyn, which will be New York City's largest state park. In addition, several park attractions will be completed, including a new bathhouse and concession building at Southwick Beach State Park, a new expansion to the Purple Heart Hall of Honor, a new energy and nature education center at Jones Beach State Park, a new welcome center at the Walkway Over the Hudson, and enhancements to trail connections along the Niagara Gorge.
Cuomo's NY Parks 2020 program is a multi-year commitment to revitalize New York State Parks. The FY 2019 Executive Budget includes $110 million toward this initiative. New York's network of State parks and protected open spaces are the foundation of the State's growing outdoor recreation economy, and this funding will bolster the State's efforts to improve and upgrade state parks and DEC resources and protect new open spaces to provide new recreational opportunities