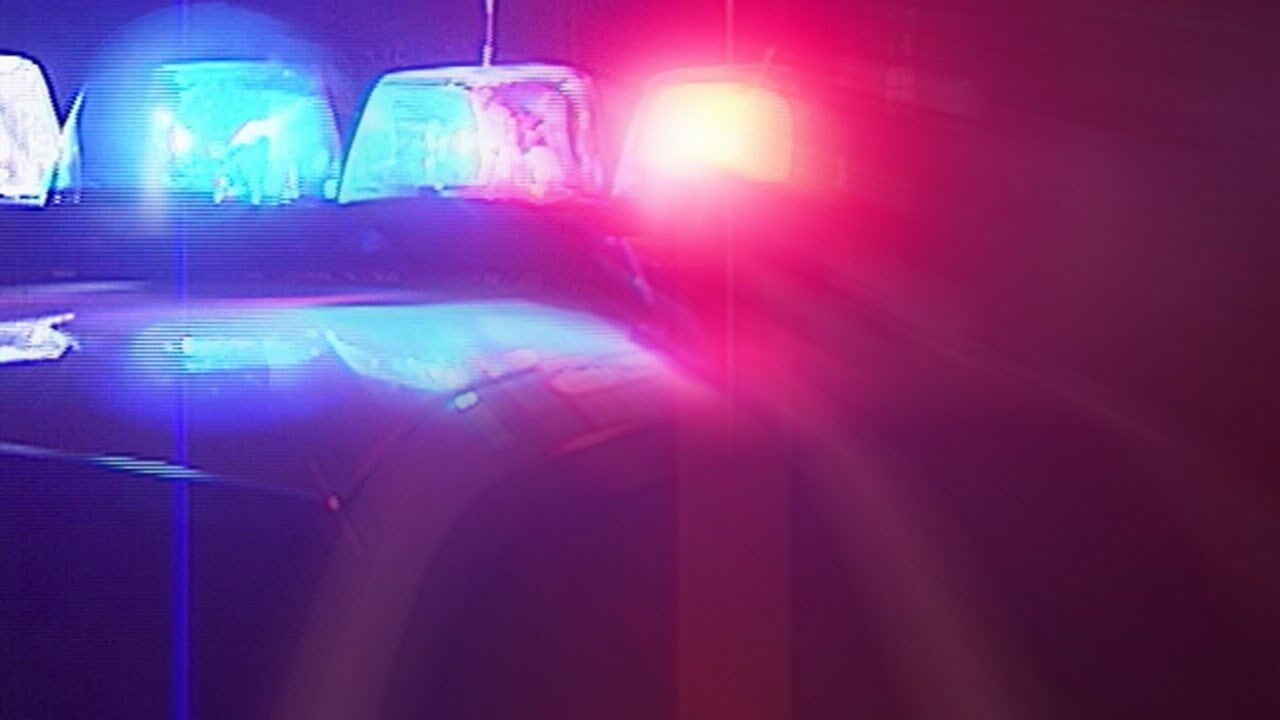 BROCTON – A Village of Brocton woman was arrested Thursday after Chautauqua County Sheriff's Deputies said she entered a Brocton house without permission and threatened a victim inside.
Jennifer M. Dejesus, 35, is charged with second-degree criminal trespass, endangering the welfare of a child and second-degree harassment.
Deputies allege that, after entering the house, Dejesus made verbal threats to the victim in the presence of a child less than 16-years-old.
Dejesus, released on appearance tickets, is to appear before the Town of Portland court at a later date.