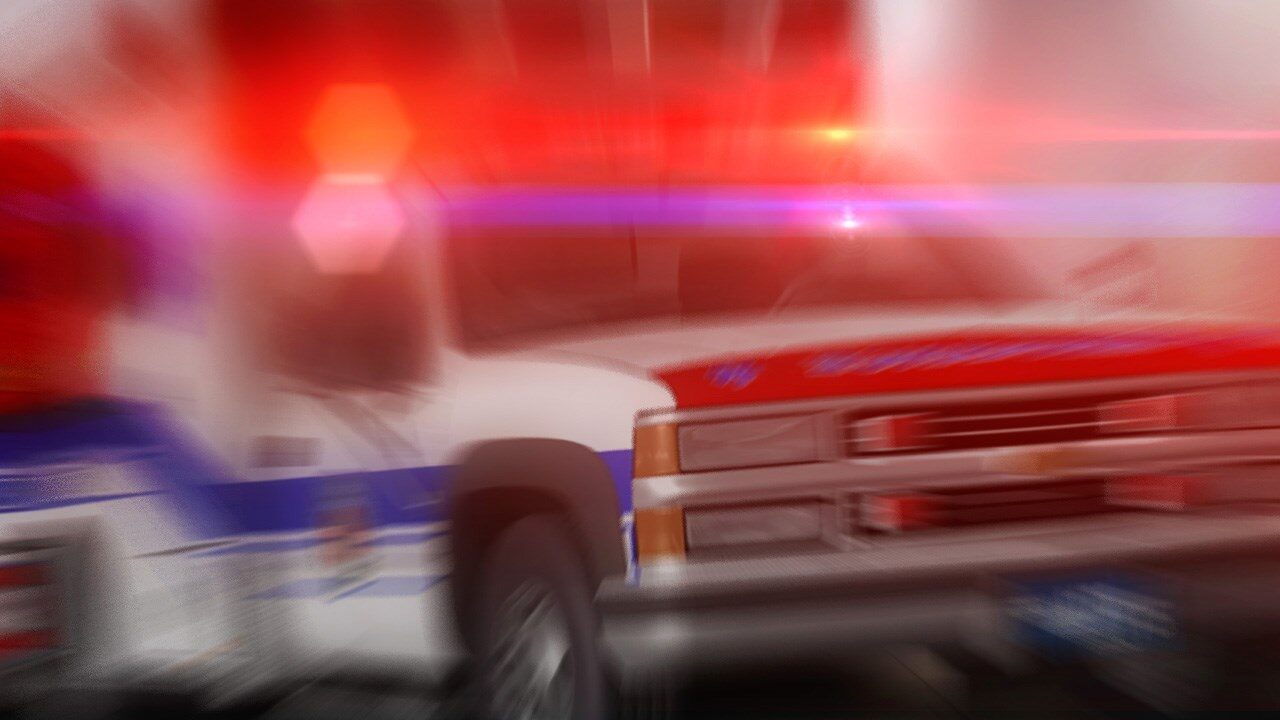 RIPLEY – A Chautauqua County Sheriff K-9 is credited with tracking down and saving a suicidal man in Ripley early Sunday morning.
Chautauqua County Sheriff Deputies were dispatched to a report of a despondent subject in the Town of Ripley just at 1:00 a.m.
Family members said that the male subject had left his residence on foot after threatening suicide by train.
Sheriff K-9 Link followed a human odor track from the house. Link located the man along nearby railroad tracks.
Deputies said the subject was uncooperative and fled on foot. Link continued to track him and he was eventually taken into custody by deputies, without injury.
The man was transported to UPMC Chautauqua Hospital for evaluation.