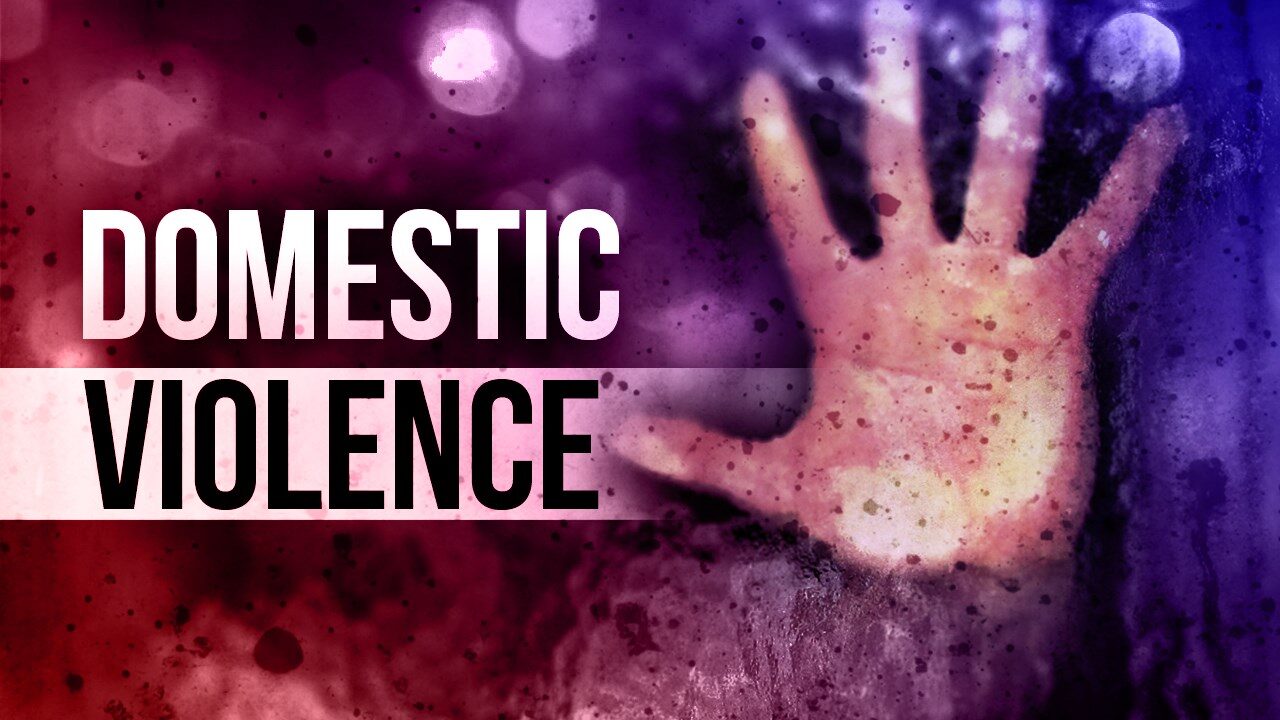 JAMESTOWN – Jamestown Police responded to a reported domestic dispute about 10 a.m. Sunday at a Spring Street residence.
Police said Jesus M. Rodriguez, 39, of Jamestown had allegedly pushed his victim, broke her property and was in defiance of a protection order and that the act was in front of five children.
He was charged with first-degree criminal contempt, two counts of second-degree contempt, five counts of endangering the welfare of a child and fourth-degree criminal mischief. He was remanded to the Jamestown City Jail pending arraignment.