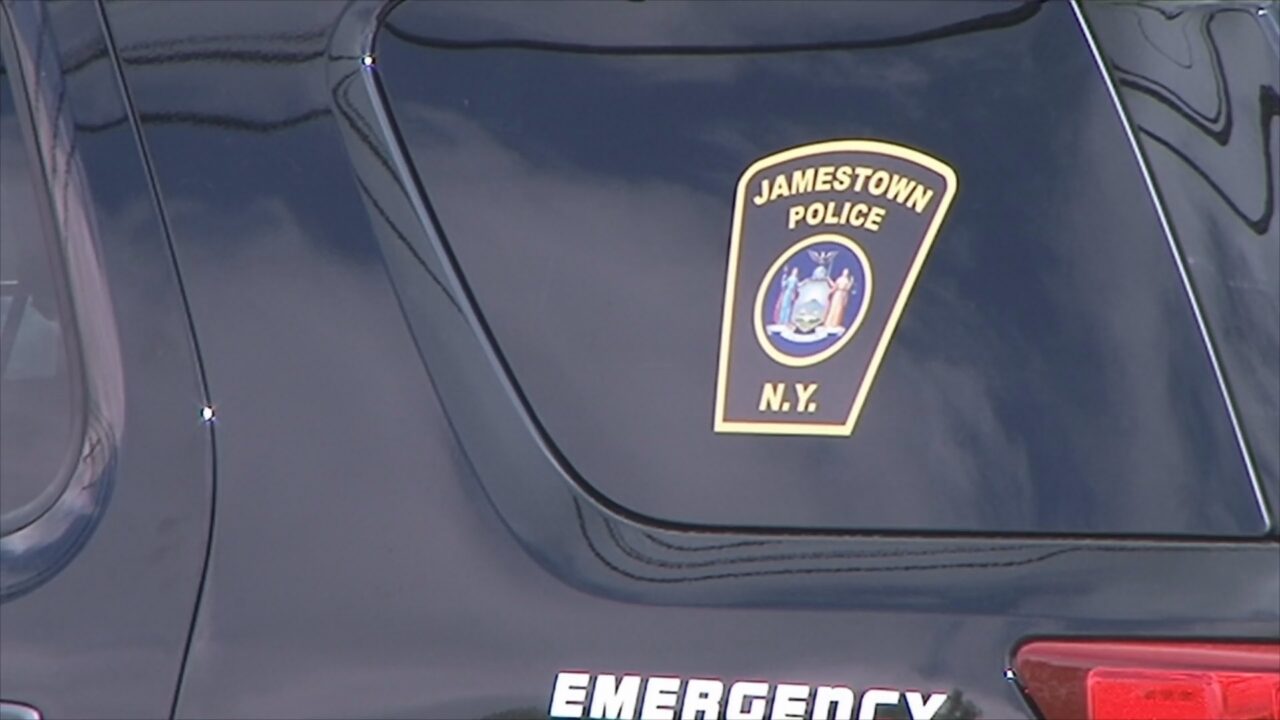 JAMESTOWN – A City of Jamestown man was arrested after police said they responded to a reported physical domestic at 28 Broadhead Ave. Sunday night.
Eddie Melendez, 46, allegedly violated an order of protection to stay away from a woman at the residence.
Melendez was taken into custody and charged with aggravated family offense and second-degree criminal contempt.
Police said Melendez was transportated to city jail pending arraignment.