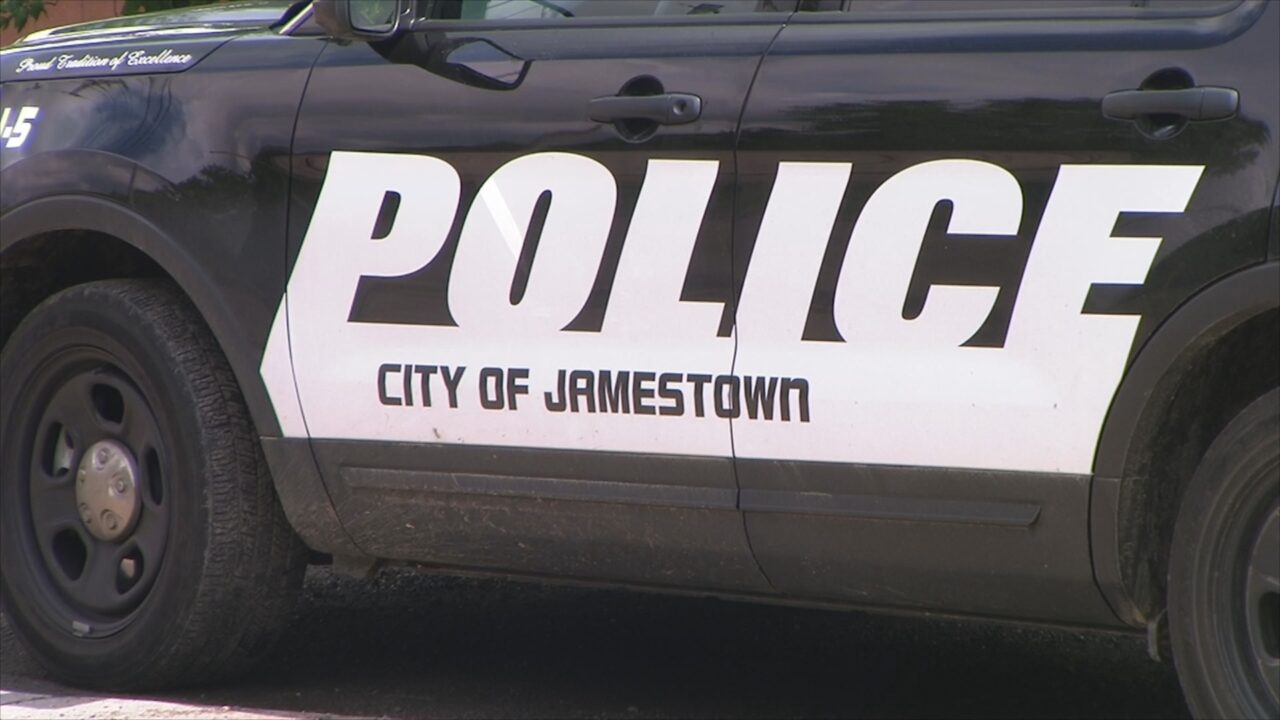 JAMESTOWN – A City of Jamestown man is facing charges following a domestic dispute at 116 Newland Ave., lower apartment, Wednesday morning.
Jeremiah C. M. Warrior, 19, allegedly placed his hands around a woman's neck and applied pressure. Jamestown Police said the woman was able to free herself and left the apartment.
Police said the alleged actions took place in front of a 10-month-old child.
Warrior was taken into custody and charged with endangering the welfare of a child, criminal obstruction of breathing or blood circulation and second-degree unlawful imprisonment.