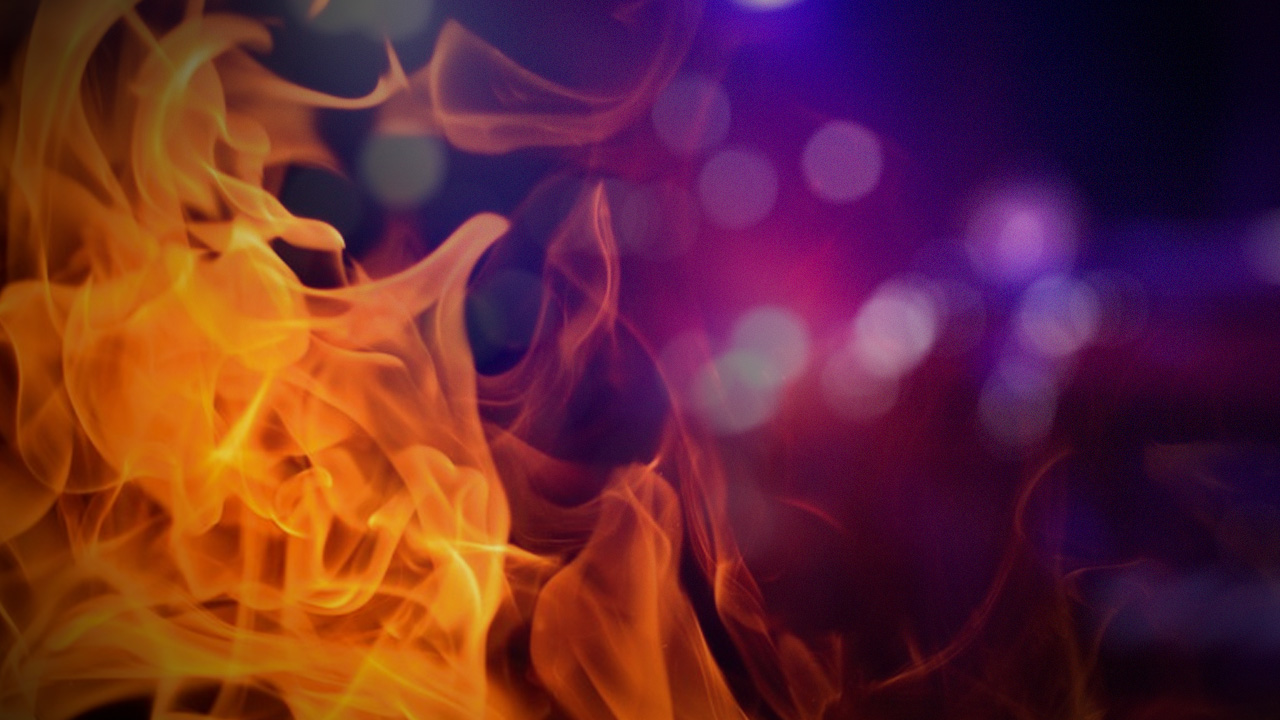 ASHVILLE – The Chautauqua County Sheriff's Office reports that a Monday evening house fire at a 4815 Cedar Ave. originated on a kitchen stove.
The Sheriff's Fire Investigation Team said a burner being on without the owner's knowledge started the blaze.
Deputies said luckily no one was injured as a result of the fire.
Ashville, Chautauqua, Lakewood, Panama Fire Departments along with Chautauqua County Emergency Services responded to the house just before 8 p.m.