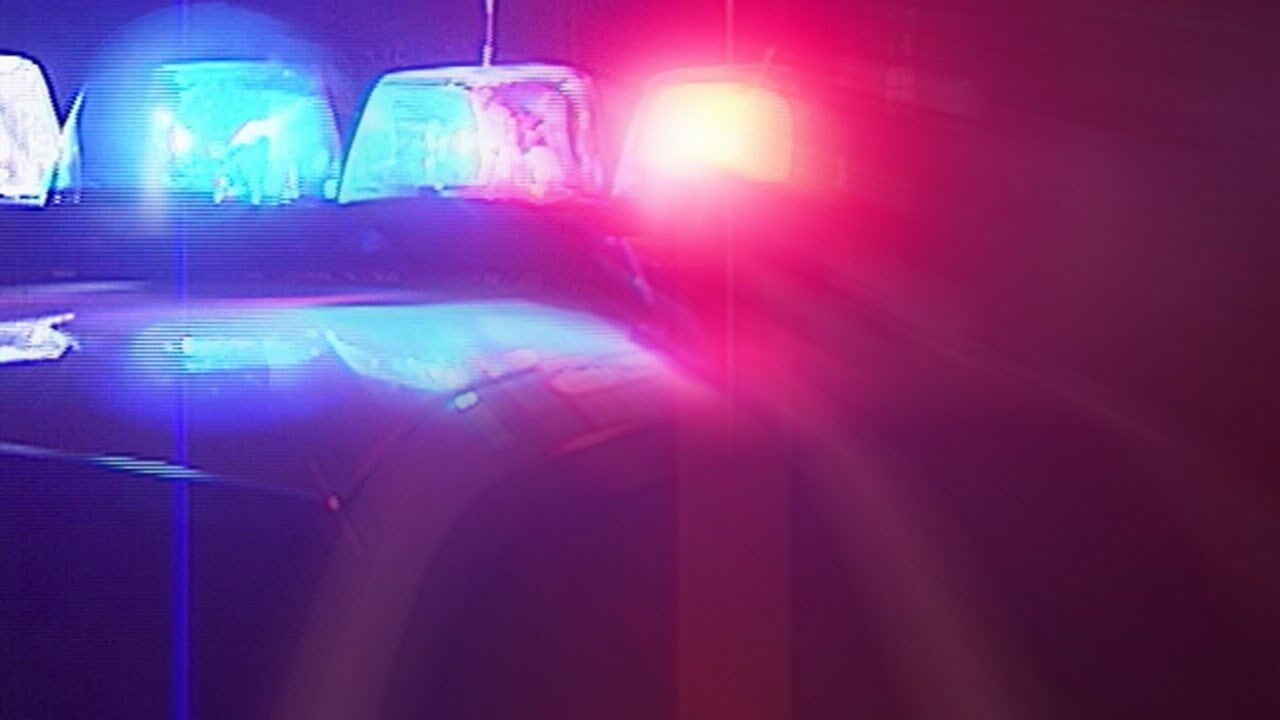 HANOVER – A Eden woman is facing felony DWI charges after the Chautauqua County Sheriff's Office said she drove drunk with four children under the age of 16 in her vehicle on Route Five and 20 in Hanover Friday night.
Deputies said Sarah T. Burdick, 35, is charged with felony DWI under Leandra's Law, aggravated DWI .18% bac or higher, DWI, no/ inadequate lights, threw refuse on highway.
Investigators said after interviewing Burdick and conducting field sobriety tests they determined she was intoxicated.
Burdick was additionally charged with second-degree penal law harassment and third-degree criminal tampering.