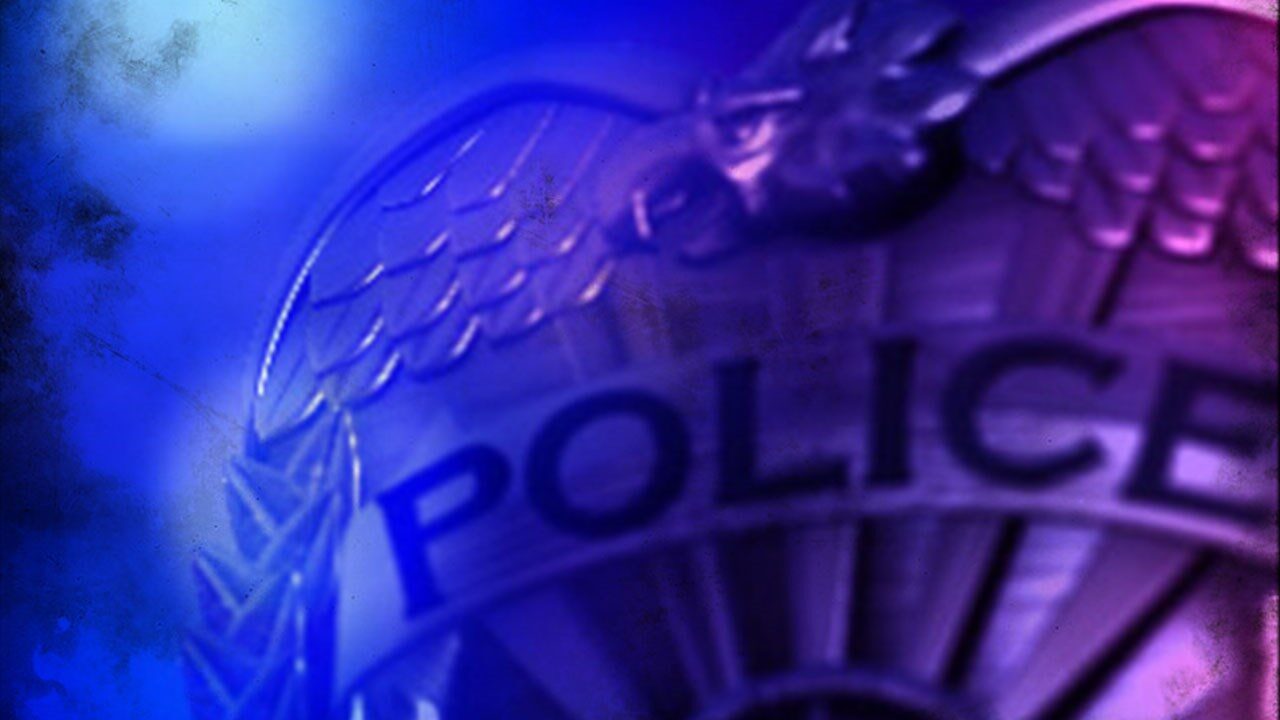 DUNKIRK – A City of Olean teen was arrested Sunday for allegedly hitting someone with her car.
Kristiana M. Rivera, 19, is charged with criminal mischief, driving while intoxicated, and vehicular assault.
Dunkirk Police responded to a reported disturbance on E. 7th St. between Maple Ave. and Grant Ave. Sunday.
Police said they found a 25-year-old woman who said she was struck by a vehicle that drove over the lawn and sidewalk; then left the area.
Officers located the vehicle and stopped it a short distance away.
Police said the victim, whose identity has not been released, was taken to Brooks Memorial Hospital for treatment of serious but non-life threatening injuries.
Rivera was taken to Dunkirk Police Headquarters and is currently being held without bail pending arraignment.