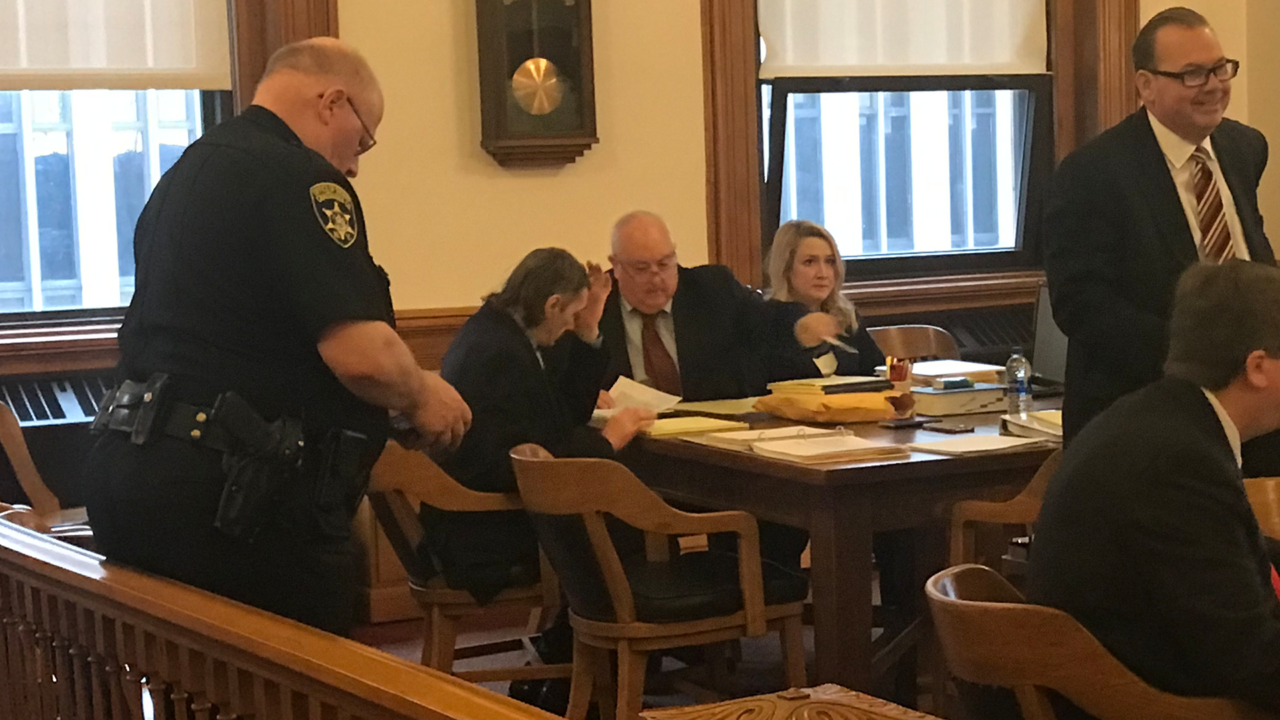 MAYVILLE – A City of Jamestown man was sentenced to 20 years behind bars in Chautauqua County Court Monday after a jury found him guilty of a 2018 shooting death on Livingston Avenue in Jamestown.
David Waggoner was convicted by a Chautauqua County Jury in March of second-degree murder for killing William Michishima.
Michishima, who was shot in the head, later died at UPMC Hamot Hospital.
Prosecutors argued that an argument between Waggoner and Michishima lead to the shooting.
District Attorney Patrick Swanson told WNYNewsNow that he is pleased with the sentencing term.
"In this case, this is what we alleged, this is what he was convicted of, and the judge sentenced him in accordance of the law and really at the end of the day, we can not ask more than that," said Swanson. "Speaking with the family of the victim, Billy Michishima, in this case, they are also really happy."
Swanson said the two eyewitness' testimony and Jamestown Police's body camera footage helped support his office's murder argument.
"Really it is a combination of a number of things," explained Swanson. "We were fortunate to have eye witness testimony, body cam evidence and really the forensics; just the basics of the autopsy, that all supported our theory of prosecution."
Waggoner's attorney, Chautauqua County Public Defender Ned Barone, stressed that Michishima was the aggressor in the case.
A jury ultimately sided with District Attorney Patrick Swanson's Office and found Waggoner guilty.