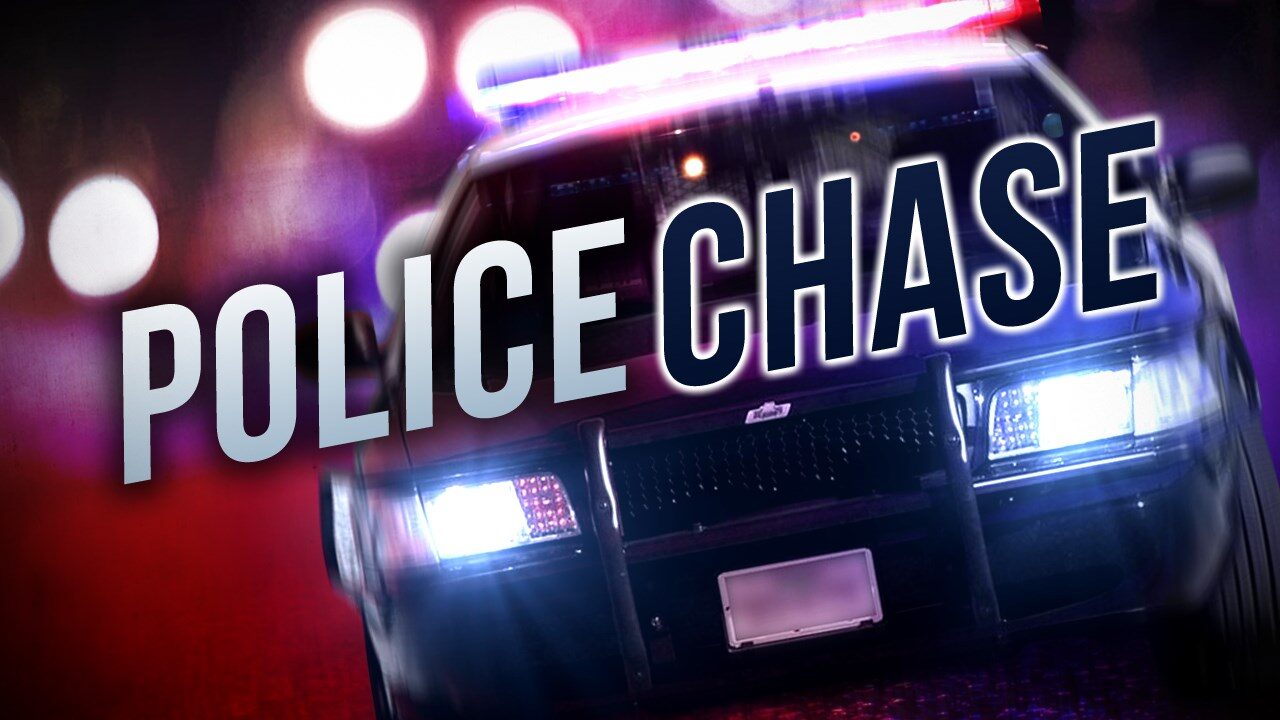 OLEAN – A Buffalo man was charged after New York State Police said he led troopers on a pursuit June 2 in the City of Olean.
Troopers said they attempted to pull over a vehicle allegedly driven by Mario D. Kelly on State Route 16 in the Town of Olean. Kelly allegedly fled and led troopers on a pursuit onto North Union and Wayne Streets in the City of Olean before stopping on Wayne Street.
During the pursuit, Troopers said they observed Kelly throw an object, later determined to be a bag containing marijuana, from the vehicle on North Union Street. Kelly was arrested and transported to SP Olean for processing.
Kelly was arraigned in Olean City Court on charges of third-degree aggravated unlicensed operation of a motor vehicle, third-degree unlawful fleeing a police officer and unlawful possession of marijuana.
Kelly was remanded to the Cattaraugus County Jail on $1,000 bail or $2,000 bond. He is due to reappear in Olean City Court later this month.