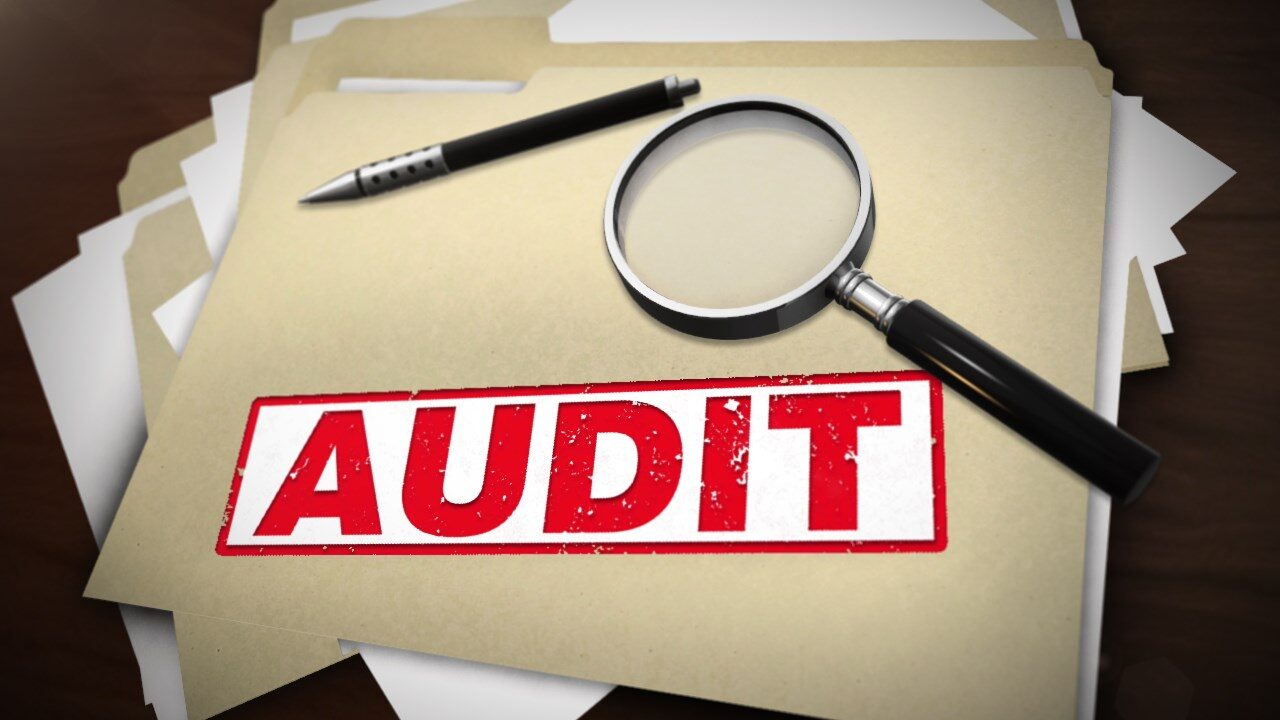 ALBANY – An audit by the New York State Comptroller's office says that Pine Valley Central School improperly raised school taxes and managed the district's finances.
Comptroller Thomas DiNapoli's office said that between July 2015 and January 2019, the school board overestimated appropriations by a total of almost $3.2 million (seven percent) over a three-year period.
The audit found that as of June 30, 2018, their surplus fund balance totaled $2.4 million, 15 percent of the 2018-19 budgeted appropriations, exceeding the statutory limit by more than $1.8 million.
Despite the district generating operating surpluses totaling almost $2.2 million, the audit found that during that time the board raised real property taxes by $50,000.
DiNapoli's office, in a report released to the school and public, recommends that the board adopt annual budgets that include reasonable estimates for appropriations.
The Comptroller also recommends that the board reduce surplus fund balance to within the statutory limit and use excess funds in a manner more beneficial to taxpayers.
District officials, according to the report, agreed with DiNapoli's findings.
Pine Valley Central School District serves the Towns of Arkwright, Charlotte, Cherry Creek, Ellington and Villenova in Chautauqua County and the Towns of Conewango, Dayton, Leon and New Albion in Cattaraugus County.