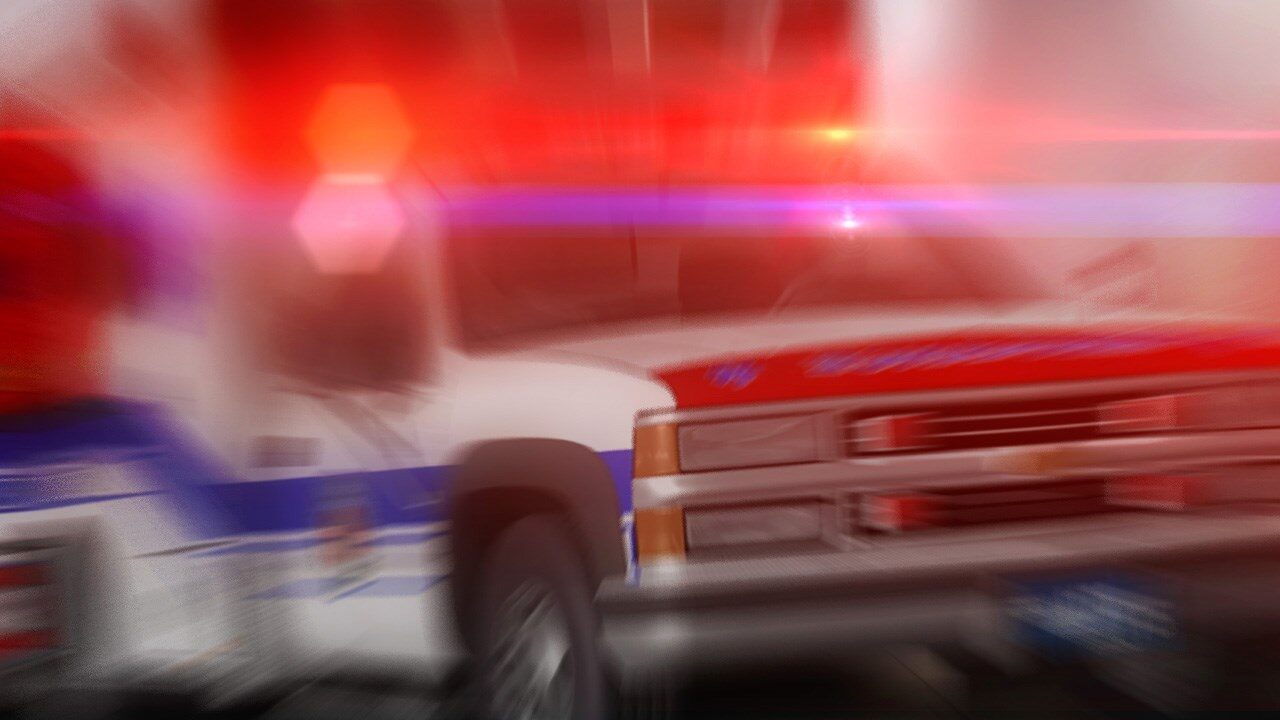 SHERIDAN – A City of Dunkirk man was seriously hurt following a motorcycle crash on Center Road in the Town of Sheridan Friday evening.
The Chautauqua County Sheriff's Office reports Salvatore Delmonte was traveling south on Center Road when he lost control of his motorcycle.
The motorcycle then struck a guard rail, crashed into a ditch and Delmonte was ejected off the bike.
Deputies said Delmonte sustained serious injuries and was flown to ECMC by Starflight.
Police said the investigation into the crash is on-going.