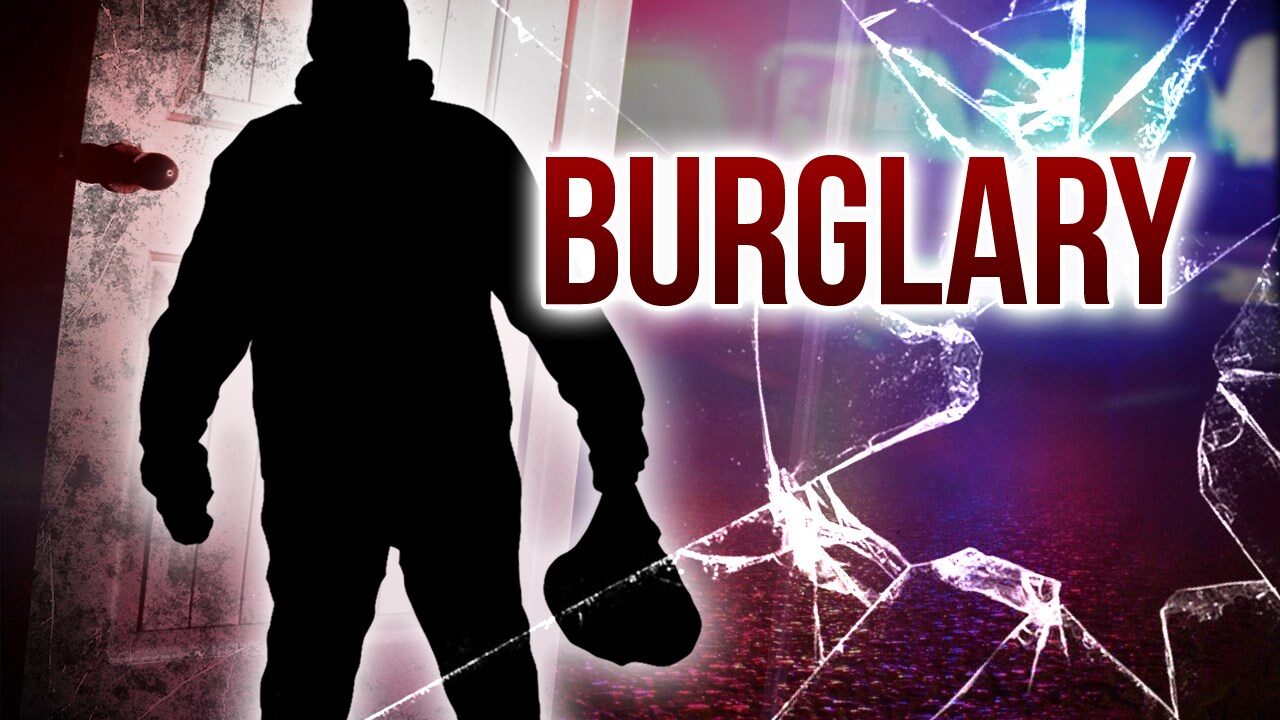 DUNKIRK – Two Dunkirk residents were arrested following an alleged burglary Sunday.
The Chautauqua County Sheriff's Office reports that Darren T. Huttenmaier, 25, and Autumn E.Becirovic, 22, were taken into custody after deputies responded to a suspicious situation.
After obtaining a search warrant for the pair's residence, deputies allegedly found a large quantity of stolen property and several hypodermic needles.
While interviewing the duo, deputies said they attempted to conceal their identities with fake names.
Additionally, deputies said both had outstanding felony warrants out of the Town of Hamburg.
Huttenmaier is charged with third-degree burglary, fifth-degree criminal possession of stolen property, false personation and criminally possessing a hypodermic instrument.
Becirovic is charged with fifth-degree criminal possession of stolen property and false personation.
Huttemaier was transported to the Chautauqua County Jail for Centralized arraignment and Becirovic is set to answer her charges at a later date and time.