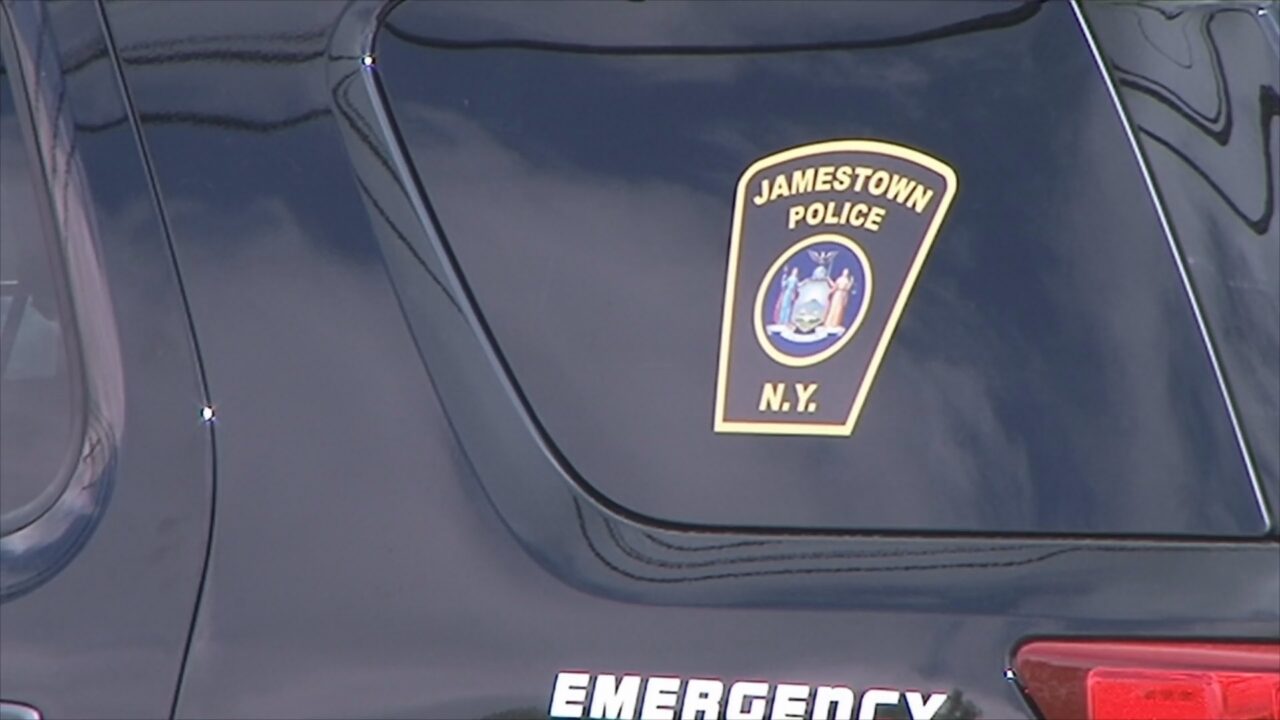 JAMESTOWN – A City of Jamestown man was arrested by Jamestown Police Tuesday evening following a reported fight at a house on Willard Street.
When officers arrived they said Joshua M. Eddy, 31, was damaging property inside the house.
As police attempted to speak with Eddy, officers said he began yelling for "no apparent reason."
Jamestown Police arrested Eddy after he allegedly attempted to push them.
Police charged Eddy with unnecessary noise, second-degree obstructing governmental administration and resisting arrest.
He was taken to Jamestown City Jail pending arraignment in the case.