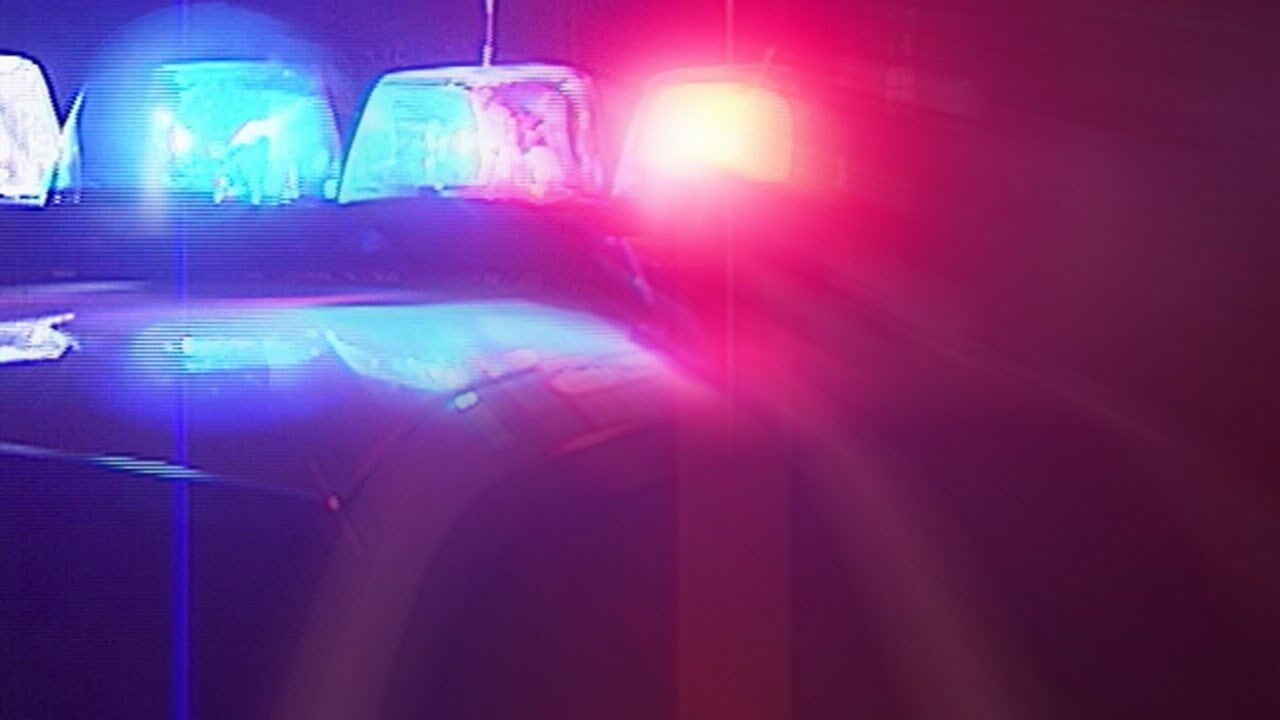 PORTVILLE – A Town of Portville woman was arrested after New York State Police alleged she vandalized a camp in Cattaraugus County this week.
Hannah N. Mason, 19, is charged with fourth-degree criminal mischief and second-degree harassment.
Following an investigation troopers alleged Mason intentionally damaged property at a camp on Yuba Dam Road in Portville Sunday.
Mason is also accused of striking the victim in the face during the incident.
Mason was arrested and released with appearance tickets. She is scheduled to appear in the Town of Portville Court later this month.