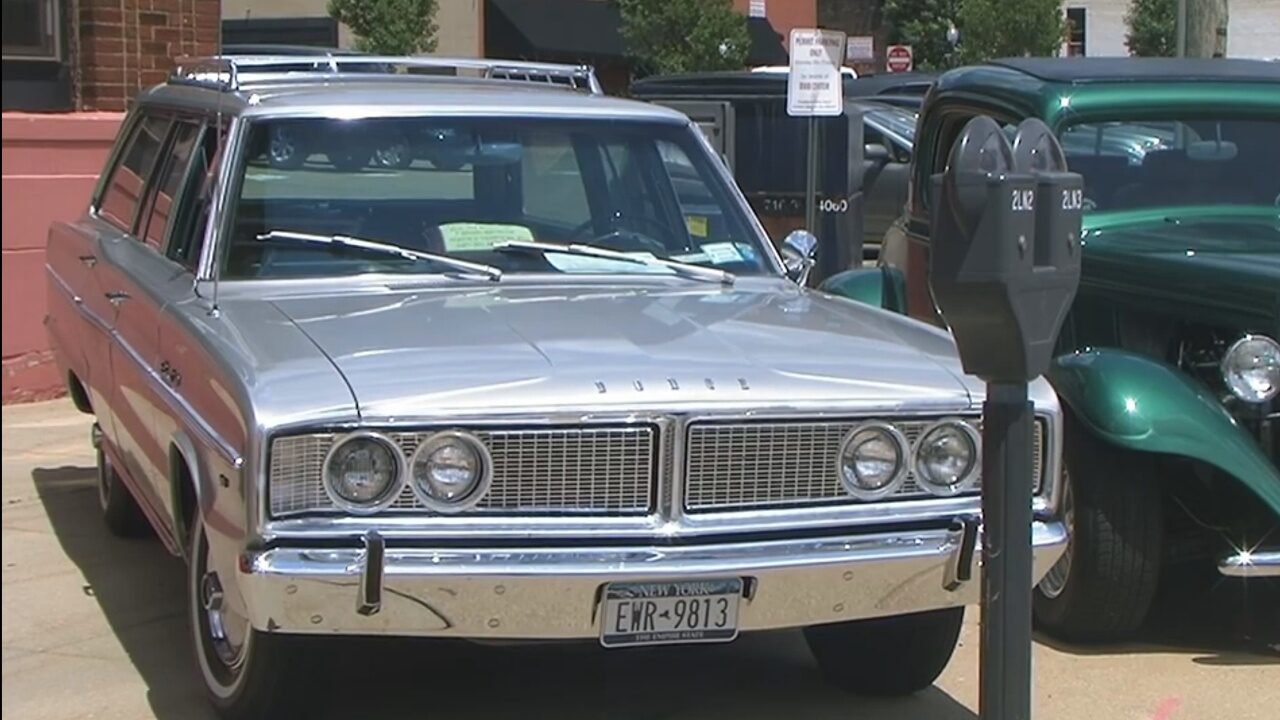 JAMESTOWN – The Chautauqua County Chamber of Commerce will be hosting the 27th Annual Jamestown Cruise-In from 5-10 p.m. Friday on Third Street.
Vendors and prizes will be featured at the event. In addition, there will be live music and fun activity for children.
WNYNewsNow spoke with Joanna Dahlbeck, the event organizer who works at the Chamber, during Monday's edition of News Now. Dahlbeck said she's looking forward to all of the activities.
"I think it's going to be great," Dahlbeck said. "I like the classic cars…just to see families out, having fun, visiting the restaurants and different attractions downtown as they pass through looking at the cars."
Watch the full interview in the video above.