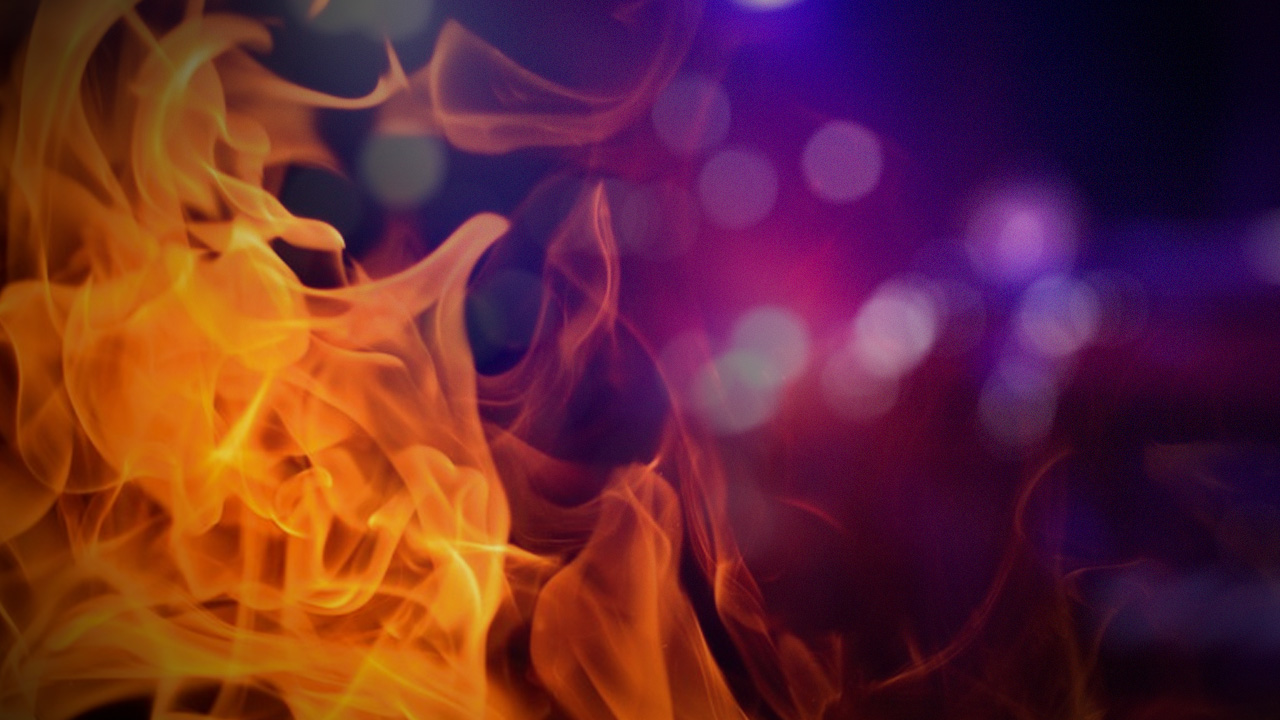 CARROLL – At least one person was injured during a fire at 2 Munson Road in the Town of Carroll early Monday morning.
Crews were dispatched shortly after 6:30 a.m. to a house trailer fire, according to Chautauqua County Fire Dispatch reports.
Kennedy and Frewsburg Fire Departments, as well as Chautauqua County EMS, and the county's emergency services team remained on scene as of 10 a.m.
Everyone inside the home reportedly made it out, although one person did suffer injury.