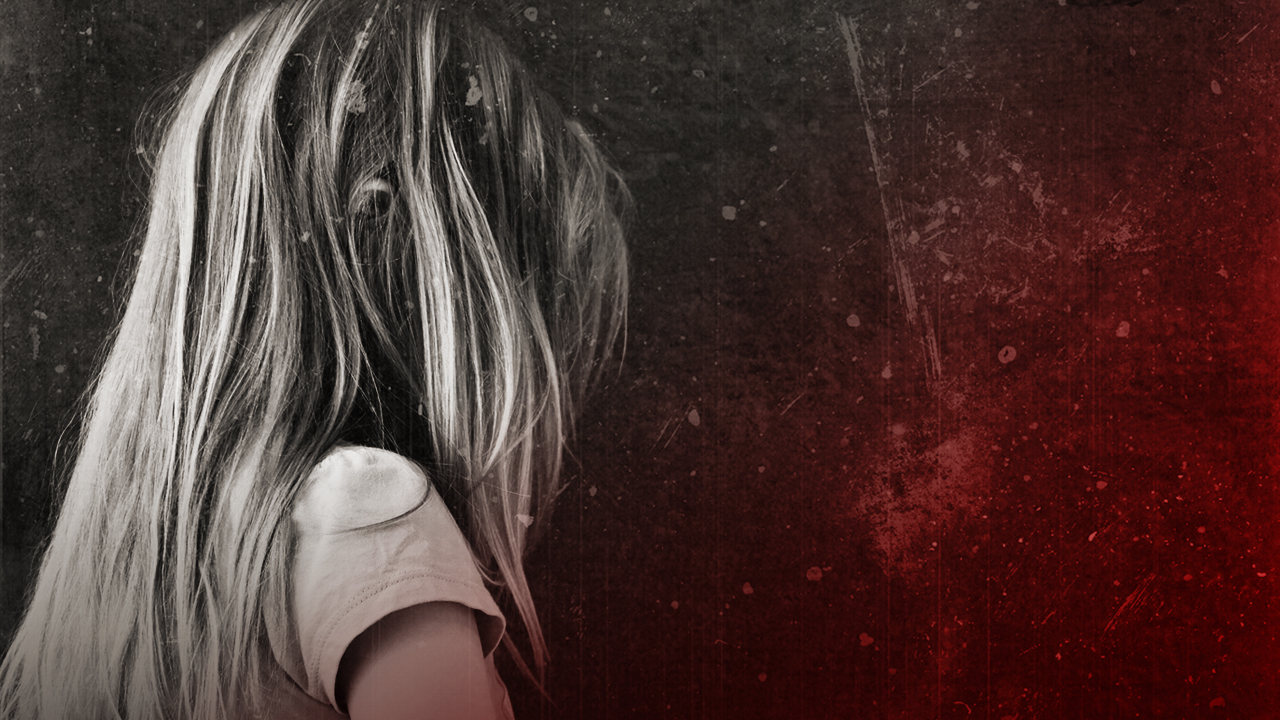 RANDOLPH – A Town of Randolph man was arrested Thursday after the Cattaraugus County Sheriff's Office alleged he sexually abused a child.
Douglas L. Bailey, Jr., 58, is charged with first-degree sexual abuse and endangering the welfare of a child.
Deputies said the Sheriff's Office Criminal Investigation Bureau lead the investigation.
Investigators did not release any further details of the alleged acts.
Bailey was arraigned in the Town of South Valley Court and remanded to the Cattaraugus County Jail on $20,000 cash bail.
He is scheduled to appear in the Town of Randolph Court at a later date.