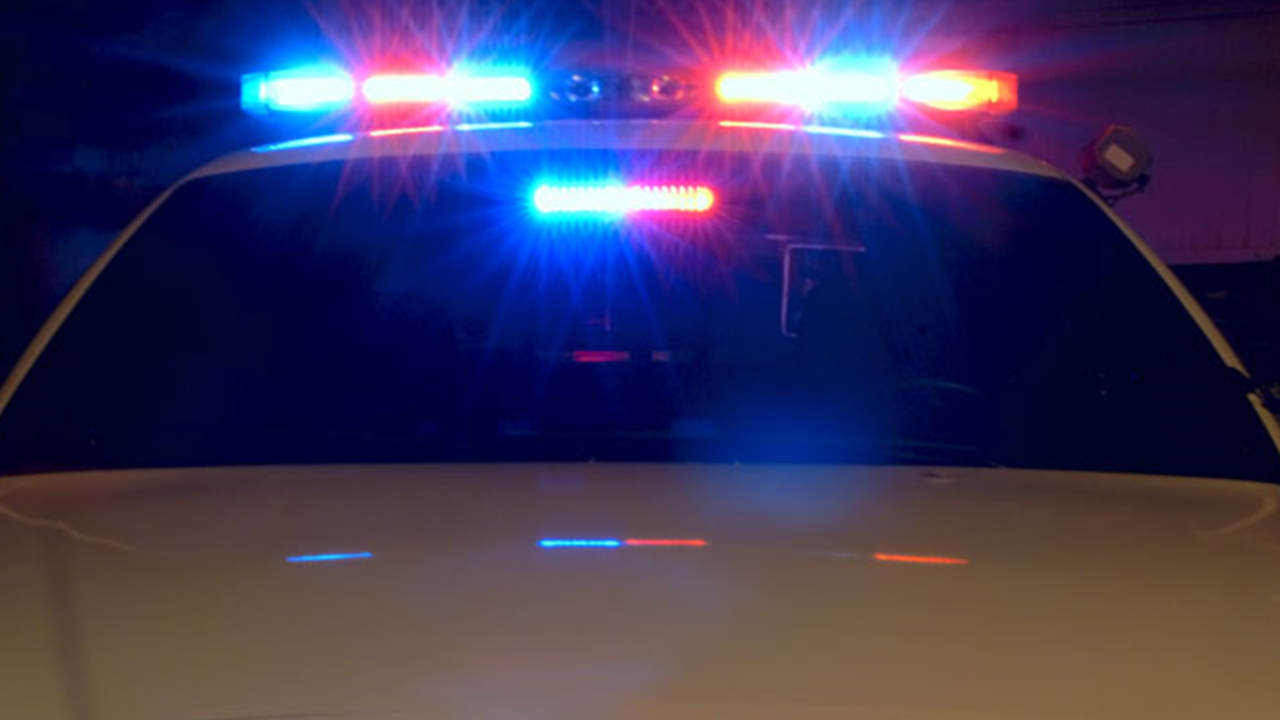 OLEAN – A Rochester man is facing several charges after the Cattaraugus County Sheriff's Office allegedly seized 11 grams of crack cocaine, one gram of fentanyl and a large amount of cash during a traffic stop Thursday.
Samuel M. Ackley, 28, is charged with third-degree criminal possession of a controlled substance, a class B felony.
Investigators said they searched the vehicle after obtaining a warrant around 12:40 a.m.
After finding the drugs Ackley was taken into custody. During processing at the county jail, deputies said they additionally found a small amount of crock cocaine on Ackley's person.
Deputies were assisted by the City of Olean Police Street Crimes Unit at the scene.