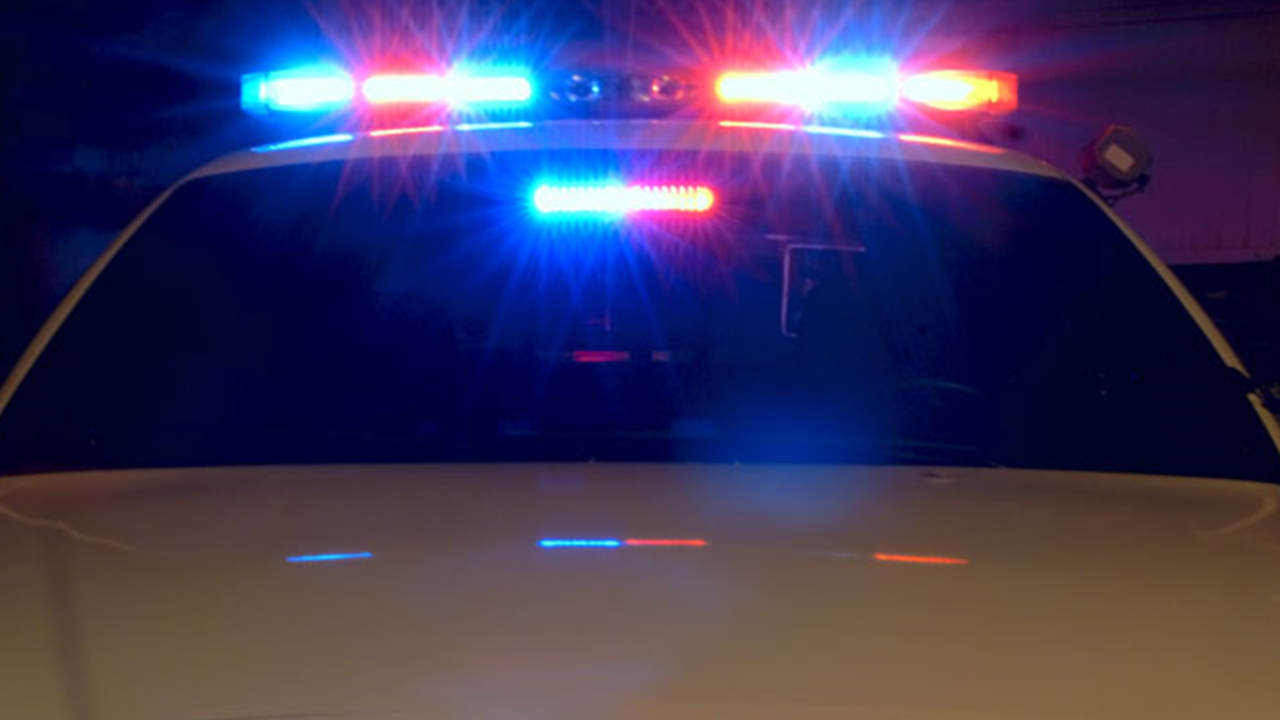 GREAT VALLEY – A City of Buffalo man is facing felony drug charges after Cattaraugus County Sheriff's Office allegedly found fentanyl packed for sale in his vehicle during a traffic stop Thursday evening.
Garrick L. Barnes, 29, is charged with third-degree criminal possession of a controlled substance, a class B felony.
Deputies said the Southern Tier Regional Drug Task Force executed a search warrant on his vehicle in the Town of Great Valley just after 6 p.m.
Barnes was arraigned in the Town of Ashford Court and remanded to the Cattaraugus County Jail.
Deputies were assisted by Sheriff K9 Nichols in the search.